industrial strength doors give you security and a tight weather seal.
Reliability is a serious matter for doors in commercial use. Whether your door is in a factory, repair shop, garage, fabrication facility, restaurant or warehouse, frequent maintenance will interrupt disturb your workload and hinder productivity.
PowerLift doors work well in any opening, and they are custom designed to suit each situation. PowerLift design efficiency eliminates the many small wear items that are part of ordinary doors.
We offer a choice of auxiliary power systems, so your PowerLift door keeps operating smoothly during power or weather emergencies. We will work with you to design the correct PowerLift for the specific needs of your operation.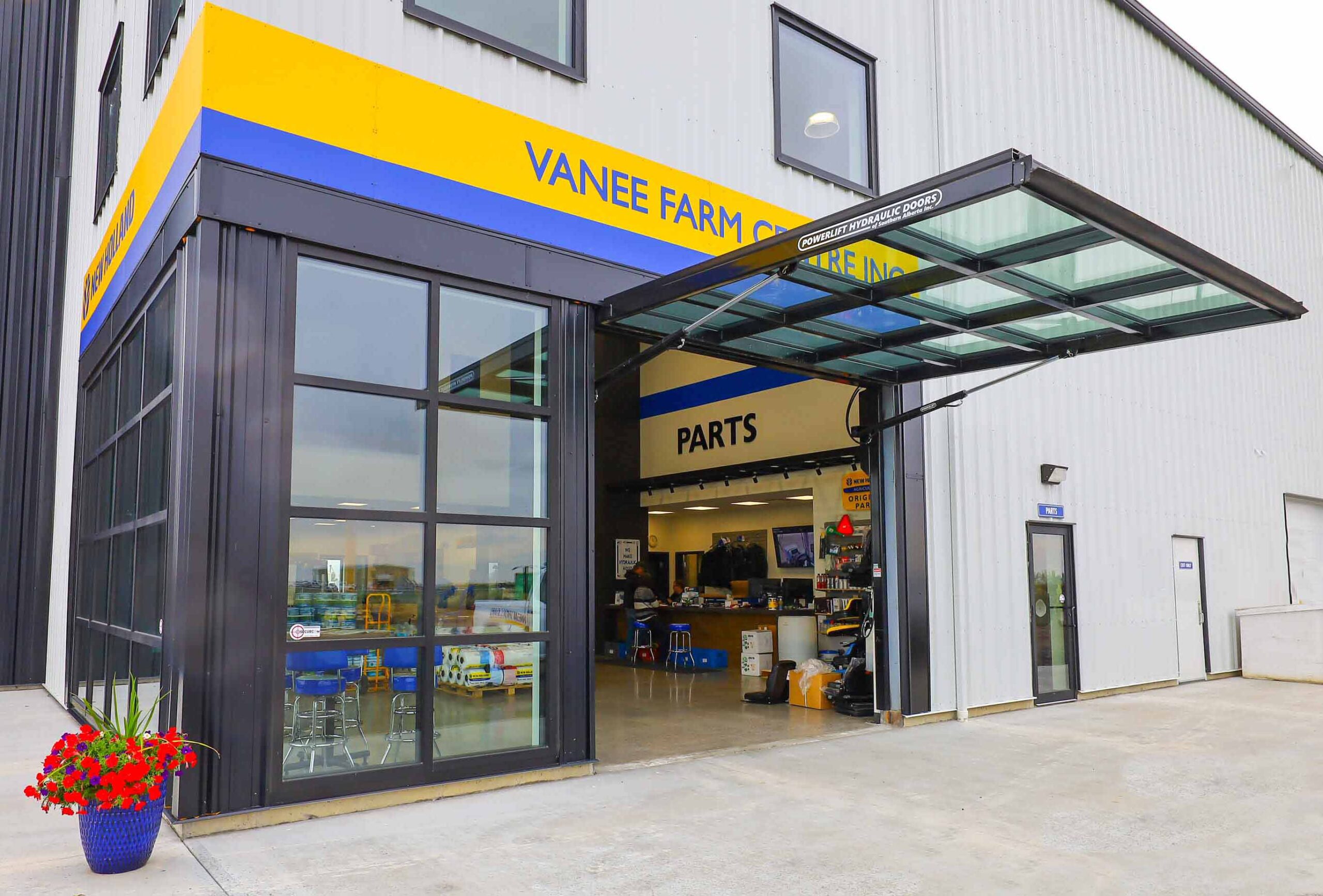 PowerLift Projects For Outstanding Results.
We've helped many companies and business owners with industrial door needs. Here are a few of our completed projects.
Click any image to see additional project pictures
Choose A Location Near You
There are PowerLift manufacturing locations across North America. Our products, services and support are always close by. Choose the location closest to you.