Warehouse With Four Doors
This 120' x 20' x 240' commercial Export warehouse is a staging center for goods Destined for the Orient.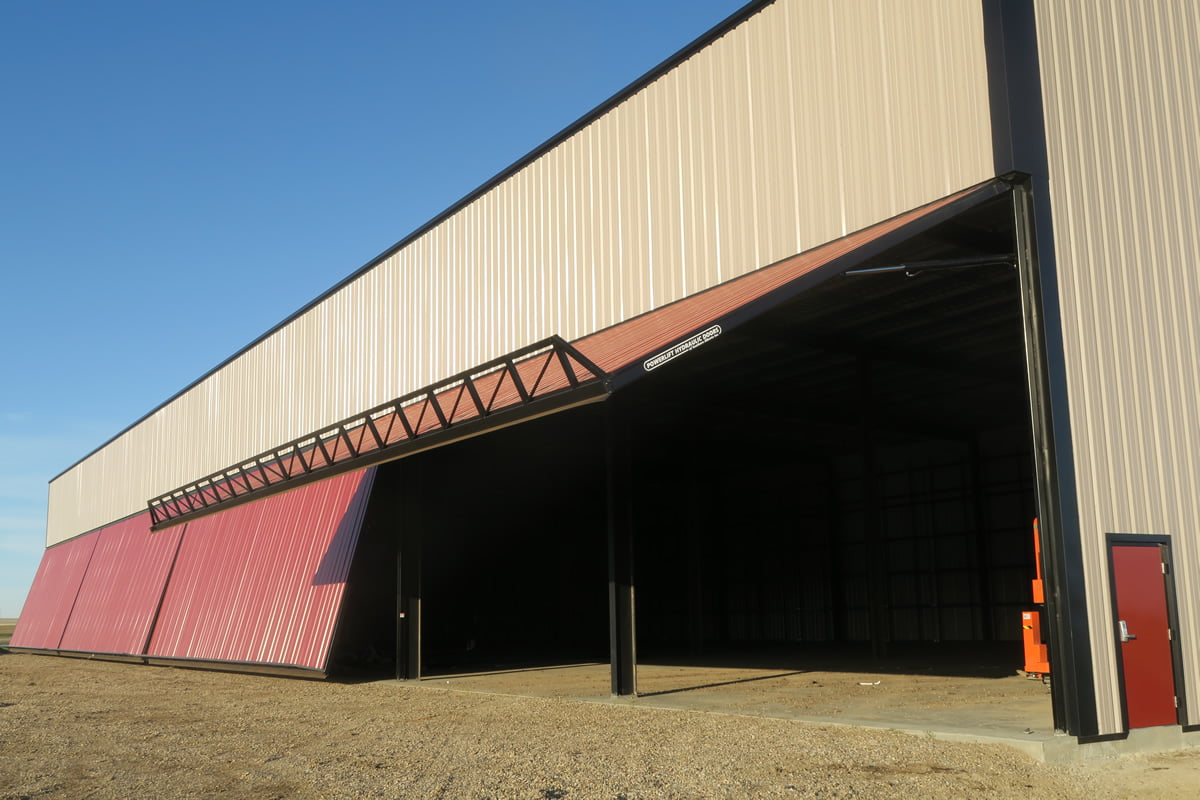 Commercial warehouse with 240' of PowerLift walls.
One full sidewall of the building is fitted with four (4) 60' x 20' PowerLift doors. The ability to quickly open one full wall in less than a minute makes it easy to load and unload freight in any part of the building.
Materials can be loaded quickly and there's minimal need to move other pallets or containers around. The tight-sealing properties of these PowerLift doors keep contamination and pests away from goods in storage.

For state of the art in secure, tightly sealed access doors PowerLift is the answer – contact us anytime.
Give us a call today.
Contact Us to Get Started
Choose A Location Near You
With fabrication and service centers across North America, our products, service and support are always close by. Choose a location that suits you.