Warehouse With Four Doors
This 120' x 20' x 240' commercial warehouse is a staging center for Exporting goods to the Far East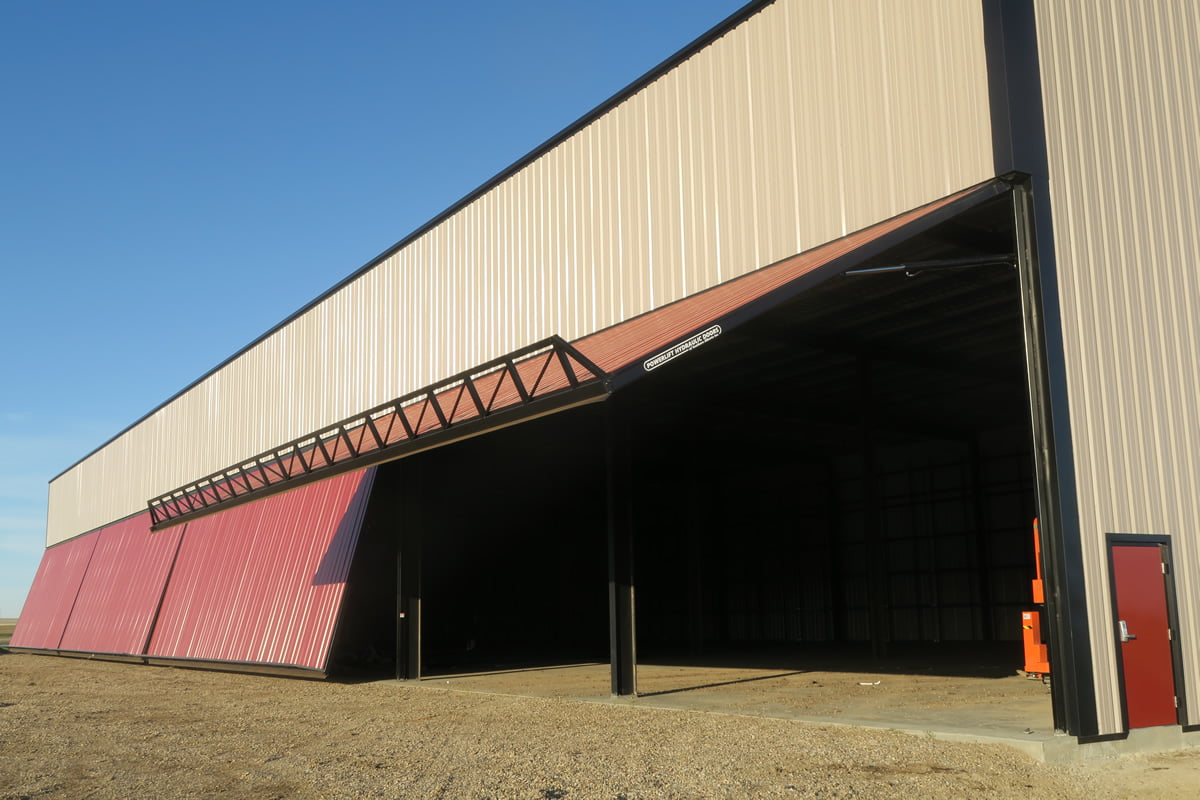 Commercial warehouse with 240' of PowerLift walls
One full sidewall of the building is fitted with four (4) 60' x 20' PowerLift doors. Being able to quickly open one full wall in less than a minute when needed makes access to every part of the building easy.
Materials can be loaded quickly with minimal need to move other pallets or containers around. The tight-sealing properties of these PowerLift doors keep contamination and pests away from goods in storage. For state of the art in security and well-sealed access doors PowerLift is the answer – contact us anytime.
Give us a call today.
Contact Us to Get Started
Choose A Location Near You
With fabrication and service centers across North America, our products, service and support are always close by. Choose a location that suits you.