120' x 20' x 240' warehouse originates exports around the world.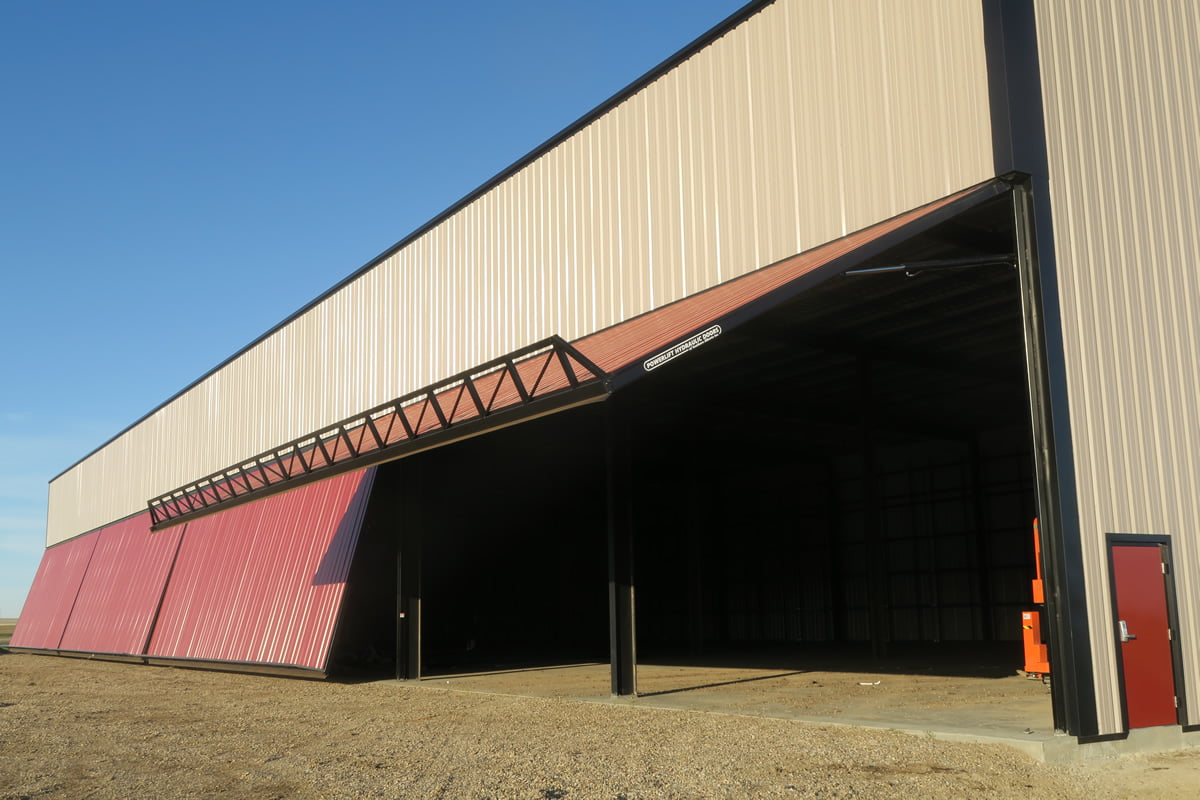 Commercial facility with 240' (4 – 60′ x 16′) PowerLift walls.
The entire sidewall can be accessed, thanks to four 60' x 20' PowerLift doors. Being able to open an entire 240′ wall in less than a minute makes handling a lot of freight quickly a simple matter.
There's rarely a need to shift pallets or containers inside to permit access with this full-wall opening. PowerLift doors have the tightest seal in the door industry, keeping dust and pests from damaging the inventory that is stored inside.

For the industry's most secure, simple access, PowerLift is the answer.
Call about any door, larger or smaller.
Contact Us to Get Started
Choose A Location Near You
With fabrication and service centers across North America, our products, service and support are always close by. Choose a location that suits you.