One Wall, 240′ Of PowerLift Doors
export company has 120' x 20' x 240' warehouse.
This is Tooltip!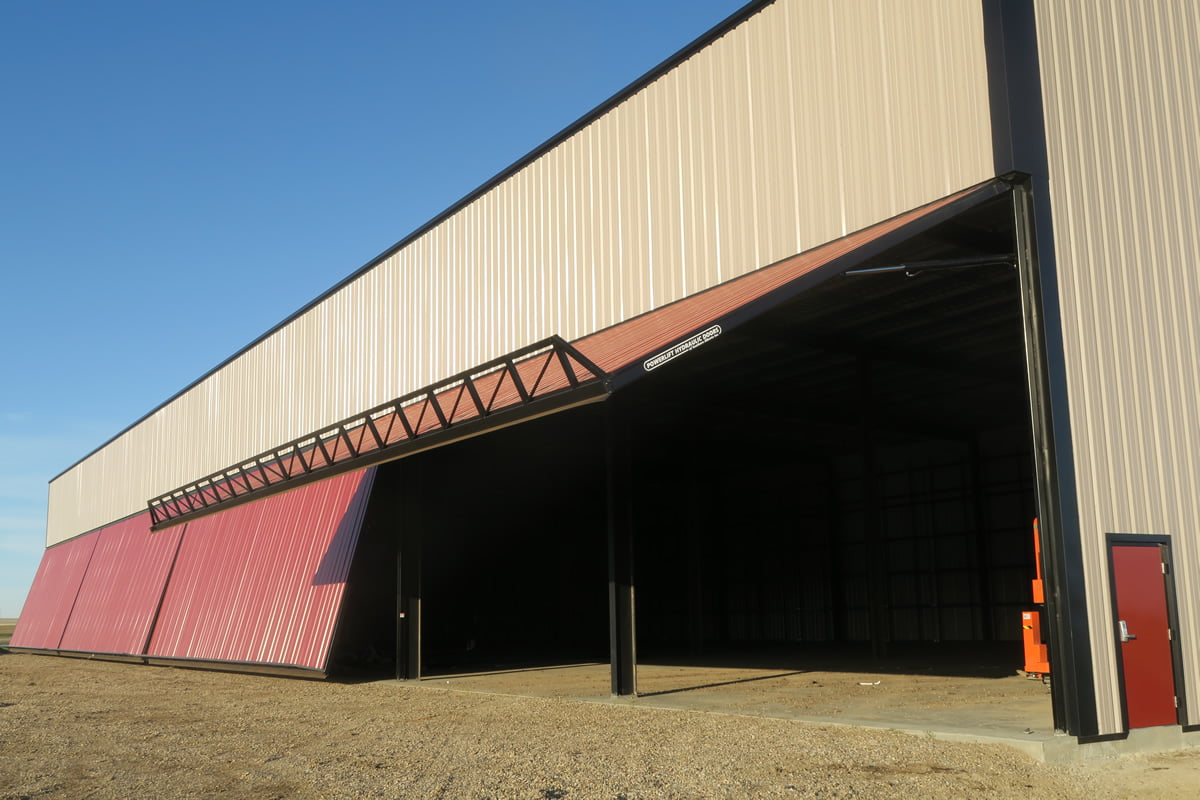 There are four 4 – 60′ x 16′ PowerLift wall openings here.
The whole 240′ sidewall is easily entered, thanks to its 60' x 16' PowerLift doors. The ability to open the whole 240′ wall in less than a minute makes moving lots of freight in a short time easy.
The wide openings also mean it's seldom necessary to shuffle pallets and containers around once they're in place. PowerLift's industry-best weather seal keeps all the inventory secure and clean.

PowerLift builds the best access system for any commercial or industrial application.
Call us about your doors.
Contact Us to Get Started
Choose A Location Near You
With fabrication and service centers across North America, our products, service and support are always close by. Choose a location that suits you.