drawings, Info for building contractors.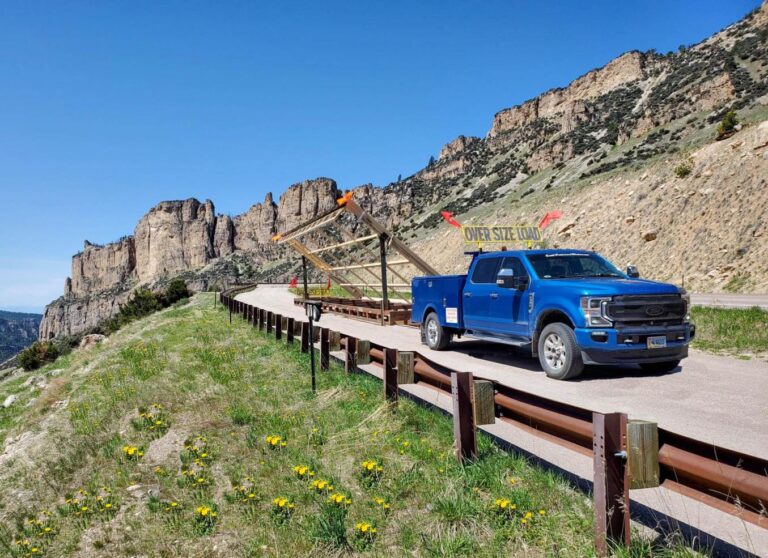 We enjoy our opportunity of working with building contractors across North America.
There are a few details to keep in mind when preparing openings in new or existing buildings for a PowerLift installation. As well, a few simple trim and cladding tips will simplify the process and make happy customers.
Please review the information in the drawings below and contact us if you need clarification on any item.