PowerLift Architectural Products: fusing function and craftsmanship with Beauty
In architectural applications PowerLift opening walls and doors are far more than a means of access. Our extensive experience added to inspiration from you and your architect opens broad horizons of creativity.
There are more potential PowerLift applications than we can list or imagine. Very probably the vision you have for your individual opening wall or special door qualifies as one of a kind.
Our engineering allows you to access an unlimited range of exterior and interior cladding, window options, specialty trims, design elements, colors, size ratios and other embellishments. Your personal PowerLift creation will be exclusive in every sense of the word.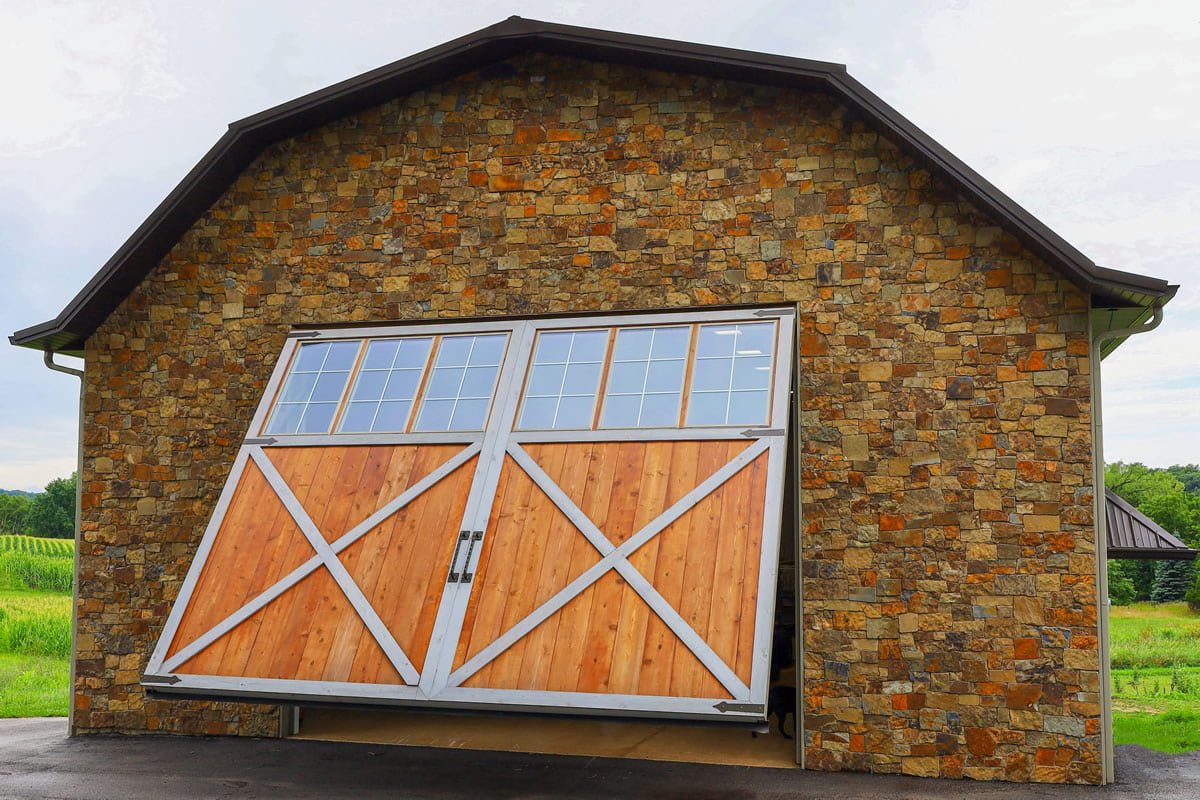 Unique PowerLift Projects, Uniquely Powerful Results
We have helped so many people with their architectural door needs. Here are just some of our completed projects.
Click any image to see additional project pictures
Choose A Location Near You
With fabrication and service centers across North America, our products, service and support are always close by. Choose a location that suits you.