PowerLift Architectural doors and walls Blend function With craftsmanship and Beauty.
PowerLift opening walls and doors are far more than a utilitarian means of entry. Our decades of experience will combine with inspiration from you and your architect to create a beautiful component of your home.
The genesis for every single PowerLift project is your imagination! Your personal opening wall or door will almost certainly be one of one, not a carbon copy of many others.
Our engineering expertise presents you with an unrestricted option list for exterior and interior cladding, window styles, special trims, design highlights, colors, aspect ratios and style elements. You'll enjoy your PowerLift installation, and it will be totally exclusive.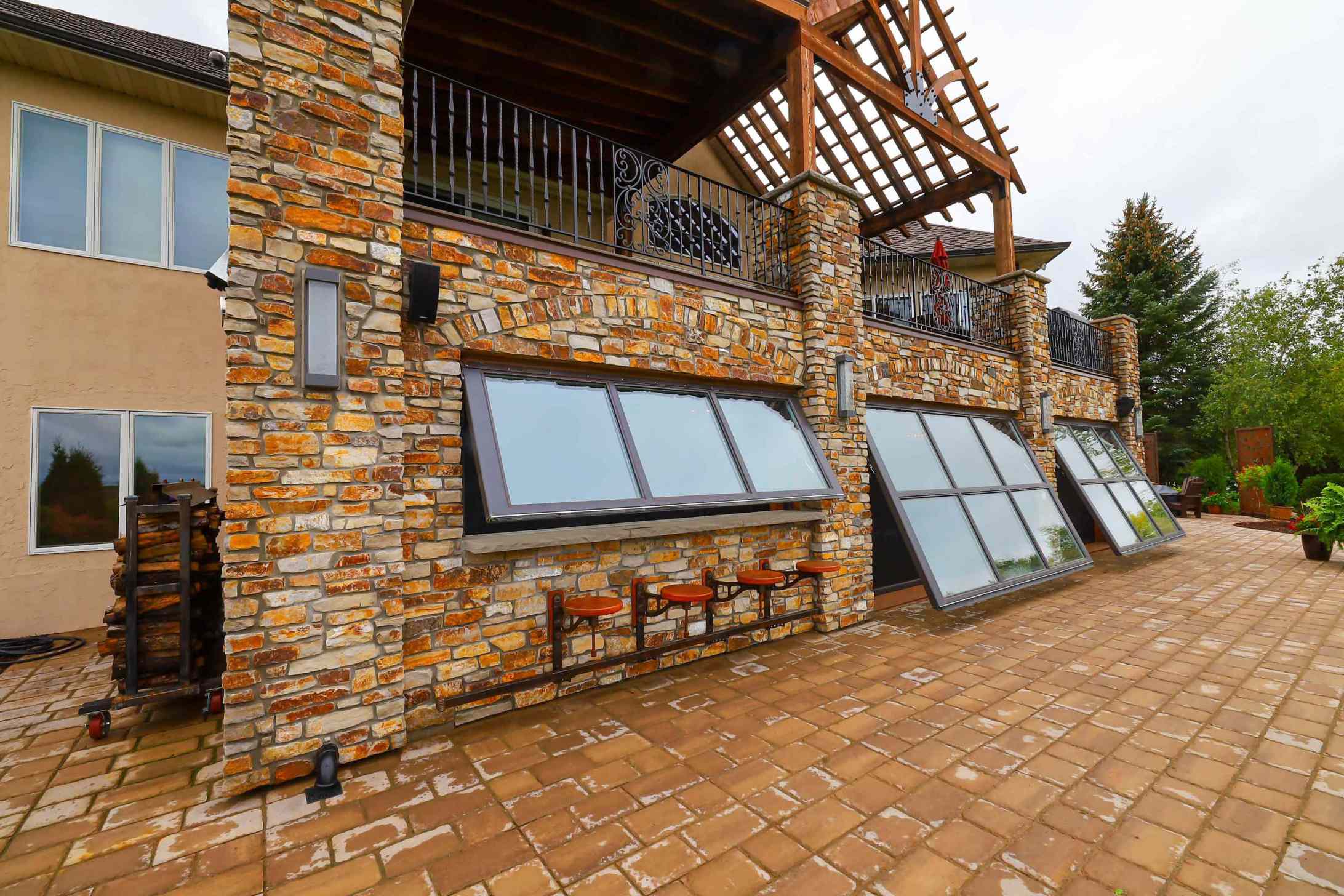 PowerLift Projects With Impressive Results.
We've helped so many individuals and families with their architectural doors and walls. Here are a few of our completed projects.
Click any image to see additional project pictures
Choose A Location Near You
With fabrication and service centers across North America, our products, service and support are always close by. Choose a location that suits you.