Brick Building Has 600′ Of Opening Walls
historic Structure, now enhanced by 30 PowerLift walls, converted to Farmer's Market.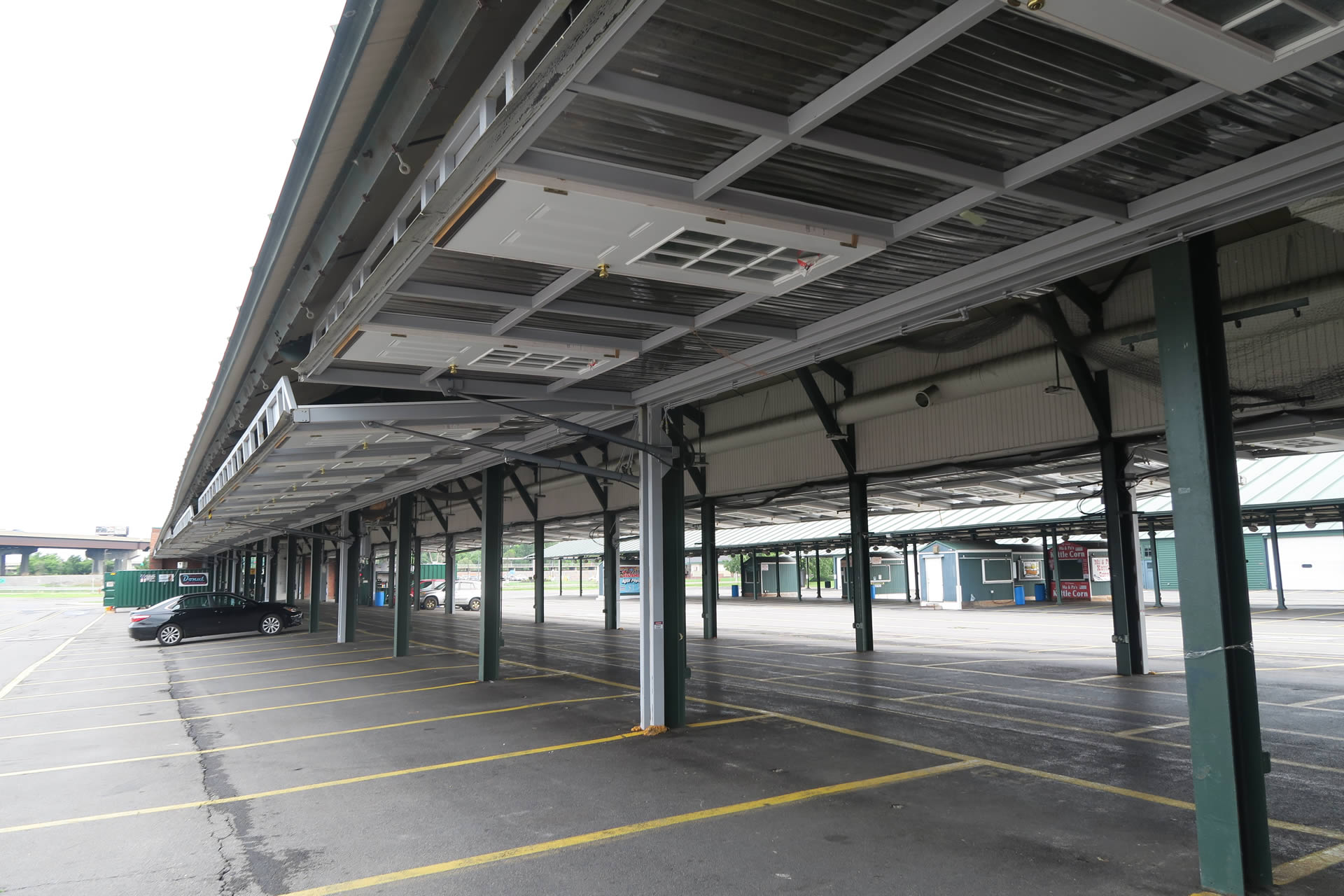 This farmer's market has easy access via PowerLift walls.
This market sees as many as 26,000 customers on a busy day. Its century-old sliding doors were unusable so they requested us to install 600' of PowerLift Hydraulic Walls. Each of the wall sections has a walk-in door for entry to the individual vendor's space. Transparent poly siding lets in lots of natural light.
Whether you're restoring classic buildings or considering new construction, PowerLift will build, deliver and install the exact solution you need.
Call when you have a minute.
Contact Us to Get Started
Choose A Location Near You
With fabrication and service centers across North America, our products, service and support are always close by. Choose a location that suits you.