Designed for a lifetime of trouble-free operation
We understand your PowerLift project is unique
PowerLift offers single source accountability! We design, build, deliver, install, and support every project. Your design integrity is assured since our project managers review each door configuration. Whatever the size of your project, our door and opening wall systems impose lower structural loads than most other options. PowerLift solutions stand out in their simplicity, function, and ease of maintenance.
Every PowerLift Hydraulic Door is built for a lifetime of reliable performance, eliminating frustration with doors that don't seal tightly, are hard to open and require a lot of maintenance.
PowerLift builds the only one-piece door in the industry! Our integrated, all-welded construction has no bolts or other fasteners to fatigue or work loose. PowerLift provides the tightest seal available in any door: when it closes the elements are left outside.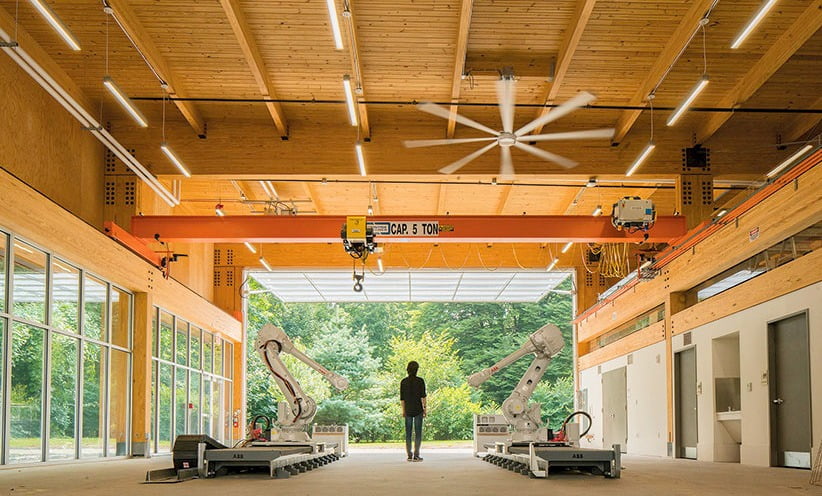 Stay safe - no climbing skills needed.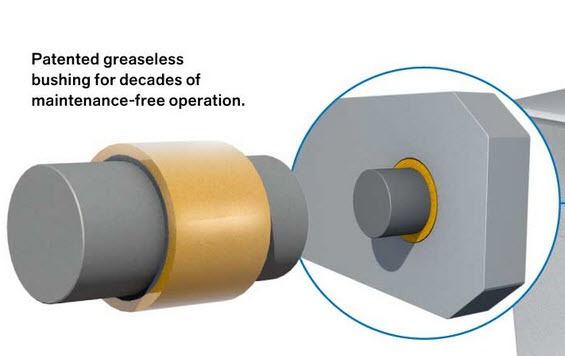 Choose A Location Near You
With fabrication and service centers across North America, our products, service and support are always close by. Choose a location that suits you.