There's A PowerLift Design For Your Needs.
In 1992, we created and brought to market the world's first production line of hydraulic doors. In the succeeding 30 years we've experienced exponential growth, expanding our reach through local manufacturing facilities across North America. PowerLift door designs hold 'gold standard status' for performance in every industry application.
In 2014 we introduced our exclusive 'Cushion Close' design. This features cylinders with reduced travel speed for the last few degrees when shutting. This means PowerLift doors close much more quietly than other hydraulic doors.

When selecting PowerLift, our depth of experience is brought to bear on your personal door or wall project. We are the only door company that builds, delivers and installs every door. We have a deep level of experience with smaller doors, mid-size doors, and those well over 100′ wide. Give us a call today.
Over 30 Years Of Design Excellence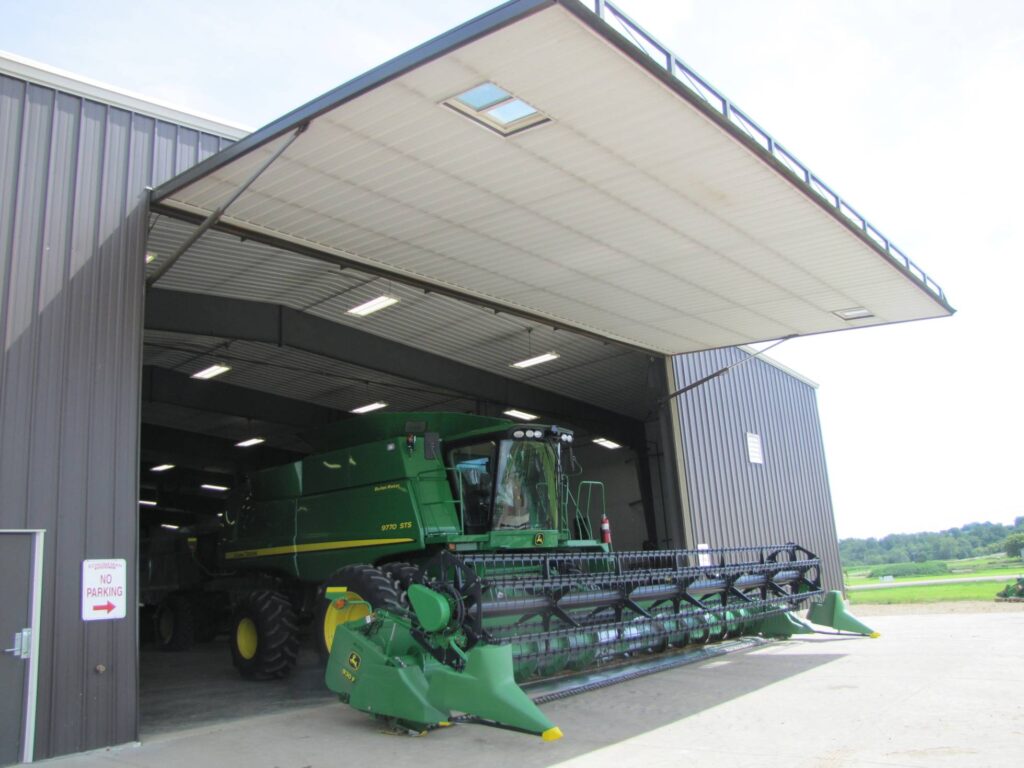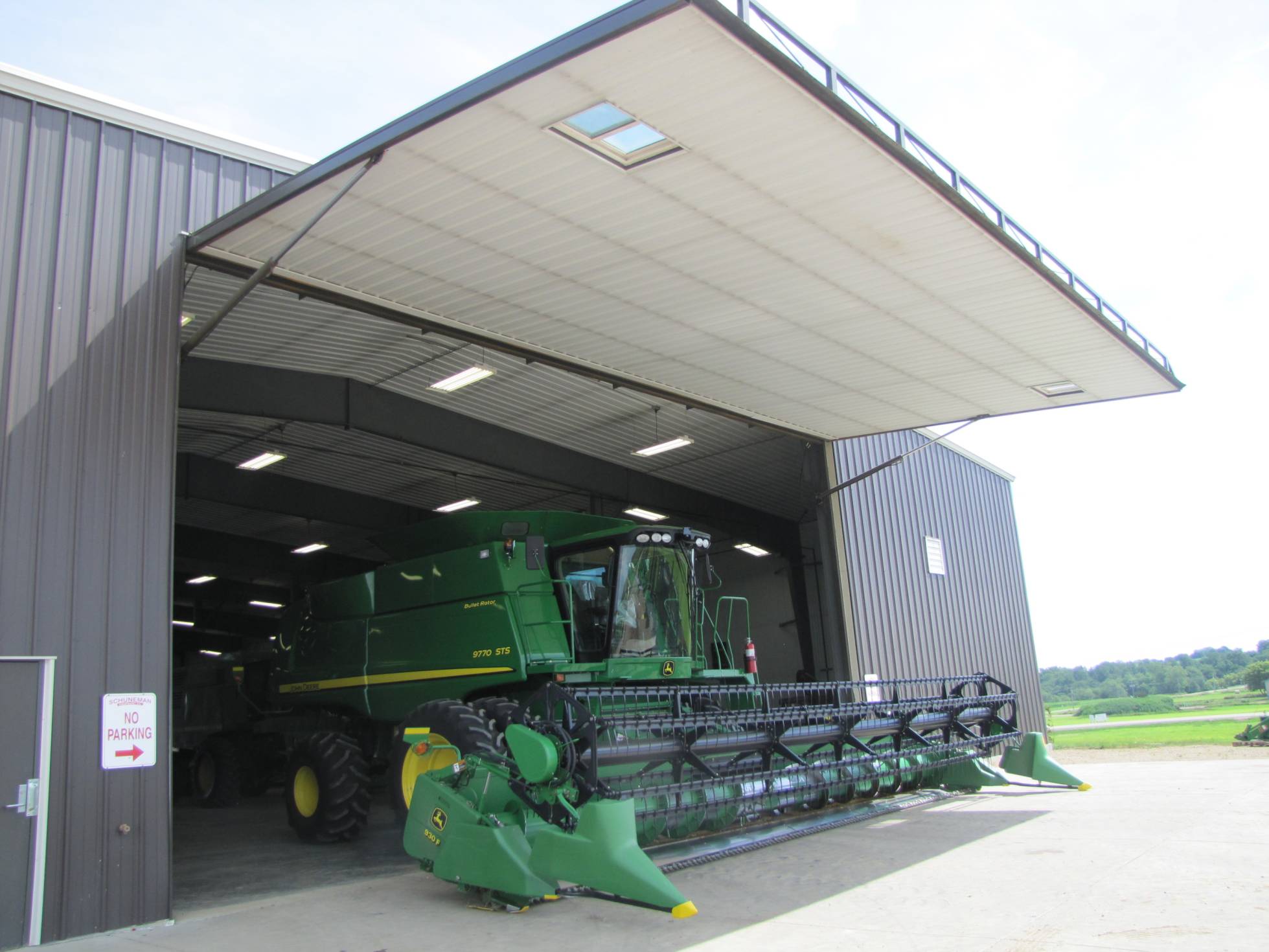 We manufacture and install the premiere hydraulic door available.
With fabrication and service centers across North America, our products, service and support are always close by. Contact a location near you.