We've Expanded Production, Reduced Lead Time.
Contact Us For Your Next Door.
In 1992, we brought the world's first production line of hydraulic doors into existence. The succeeding 30 years have seen us achieve exponential growth, expanding our footprint with local manufacturing facilities across North America. PowerLift door designs hold 'premier status', thanks to their performance across many industries.
In 2014 we introduced the industry's first (and still only) 'Cushion Close' design. Our cylinders reduce door speed over the last few degrees when closing. You'll notice that PowerLift doors shut much more quietly than other hydraulic doors.
When you choose PowerLift, our depth of experience is brought to bear on your own project. Remember that we're the only company building, delivering, and installing every door. We have wide-ranging experience with doors that are smaller, mid-size, and far beyond 100′ wide.
Over 30 Years Of Design Excellence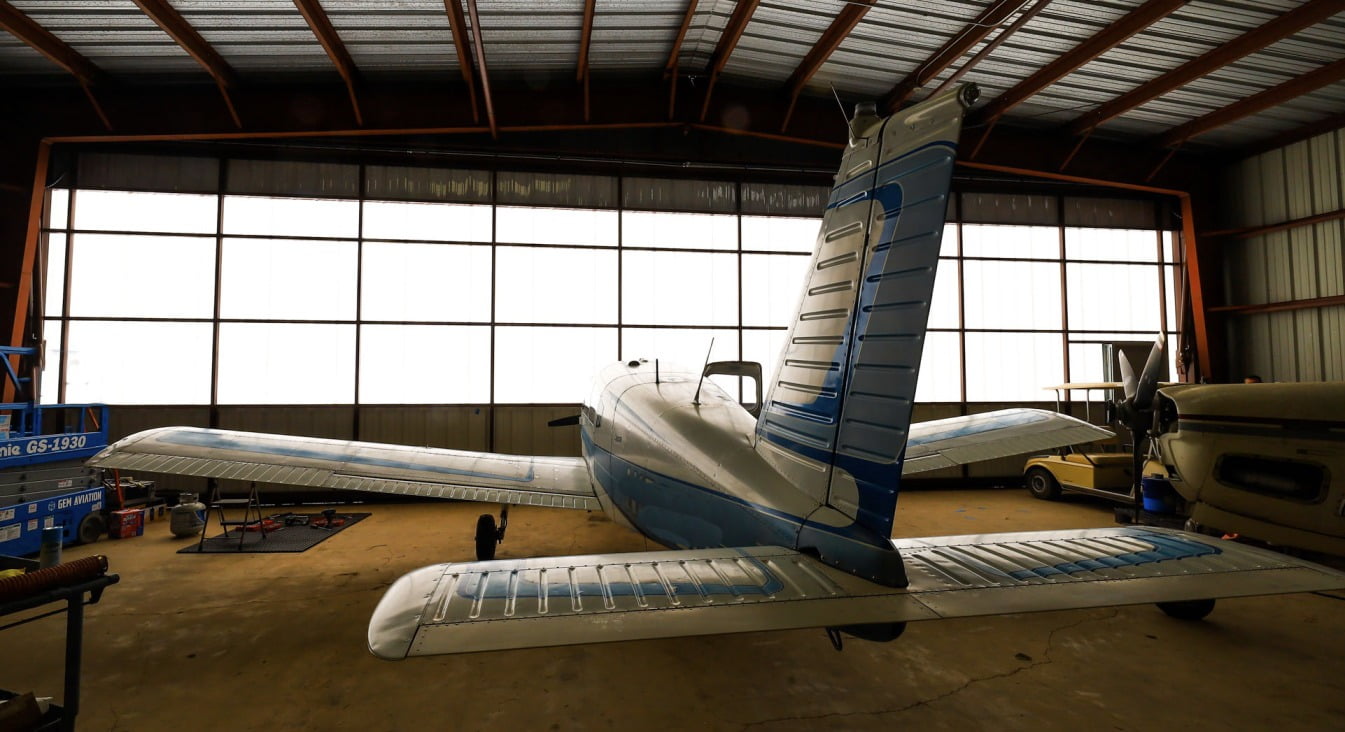 Manufacturing, installing, and supporting the highest quality hydraulic door available.
With fabrication and service centers across North America, our products, service and support are always close by. Contact a location near you.