On The Leading Edge Of Innovation In Hydraulic Doors And Walls For 30 Years.

Every Industry has one clear Leader.
PowerLift, The Very First Production Hydraulic Door.
In 1992, we developed and introduced the world's first production range of hydraulic doors. In the succeeding 29 years we've seen exponential growth, expanding our reach through local manufacturing facilities across the USA and Canada. PowerLift door designs have earned 'gold standard status' for door performance in every industry.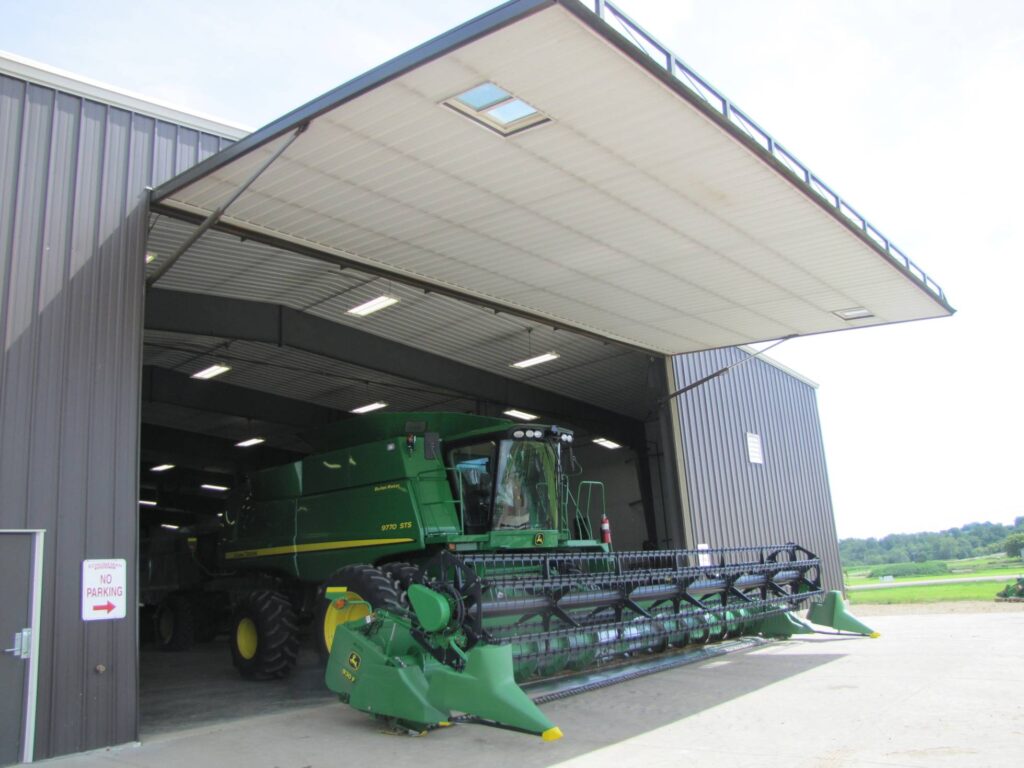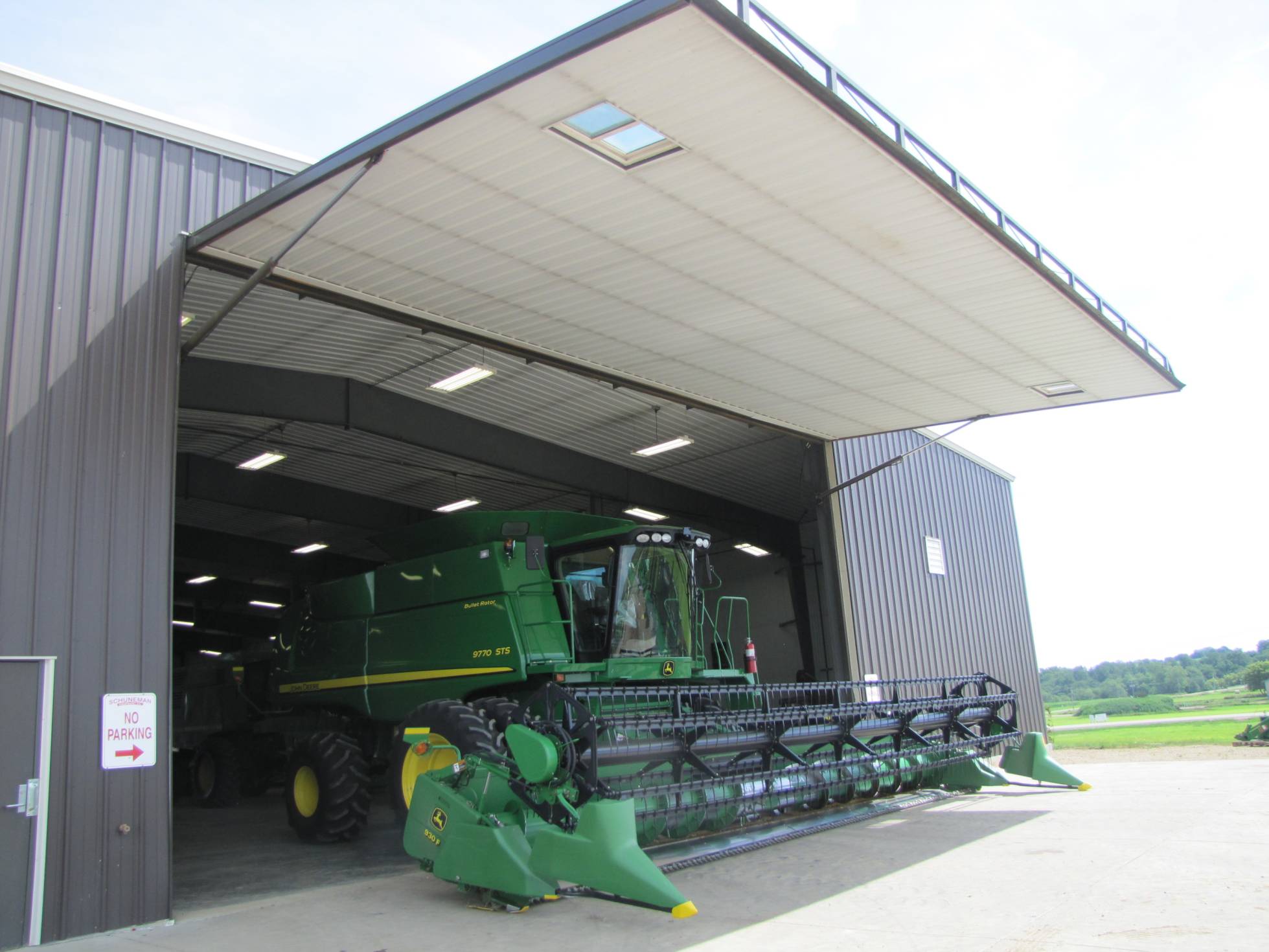 Solutions for Any Application or Configuration
We manufacture and install the premiere hydraulic door available.
PowerLift - the First and Most Trusted Name in Doors
Partner with PowerLift and benefit from our unique depth of experience with every type of door and opening wall. We've been the industry leader in innovation for nearly three decades with unmatched product and application knowledge.
We offer single source accountability as the only company that manufactures, delivers and installs every door. Our family of manufacturing locations are strategically located across the continent. We have extensive experience with enclosures of over 100'.
What some of our customers have had to share
We were dead in the water with the failing sliders on our Quonset building. Choosing to retrofit to a PowerLift Hydraulic Door extended the longevity of the building allowing us to look forward to many more years of use. When we were out of options PowerLift Doors MidAtlantic had a solution and we recommend them with confidence for your special door needs.
I built 25 hangars, would not even consider a hydraulic 1 piece door until I was convinced to try a PowerLift. Ordered it , next thing I knew it arrived with the installers, looked great painted matching color, very good workmanship. Installed in 4 hours everything fit and worked perfectly. Would recommend this PowerLift to anyone.
Dad and I love the door it works great! We like the full clearance and speed of the door and it really ads style to the building over traditional doors.
I really like my PowerLift door. The door has been really trouble-free and it is nice to just drive straight in with the combine head already on my combine. If I was going to build another building I would definitely do another PowerLift door.
South Dakota Grain and Hay Farmer
Choose A Location Near You
With fabrication and service centers across North America, our products, service and support are always close by. Choose a location that suits you.