Barn Conversion, PowerLift Wall
dairy barn now functions as an events venue.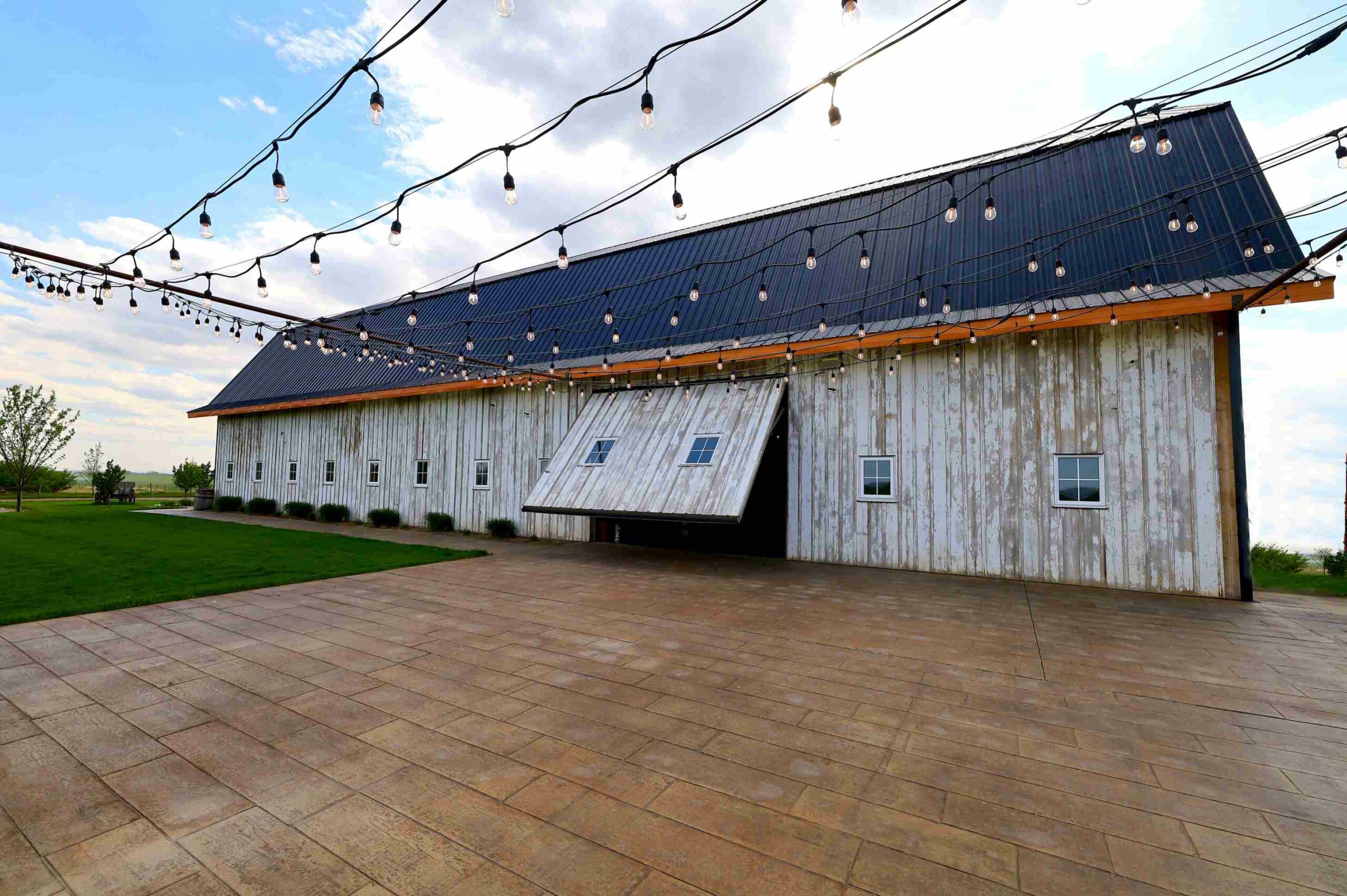 This PowerLift wall allows for a seamless indoor/outdoor transition.
The builders of this barn would recognize it, but we're quite sure they never envisioned it being remodeled into a public facility.

After generations in service as a dairy barn in Illinois, it was dismantled, shipped to western Canada, and modified into the lovely events venue you see here. The 16′ x 9′ PowerLift wall lets guests mingle and move between the barn and a lighted outdoor patio during functions.

We design ADA compliant doors and opening walls for any building. Whether you're building something new or remodeling a landmark, we'll give customers who have limited mobility ease of movement.

Call about our ADA access designs.
Contact Us to Get Started
Choose A Location Near You
With fabrication and service centers across North America, our products, service and support are always close by. Choose a location that suits you.