PowerLift Wall, Event Center Barn Conversion
barn traveled 1,500+ miles, now an events center.
This is Tooltip!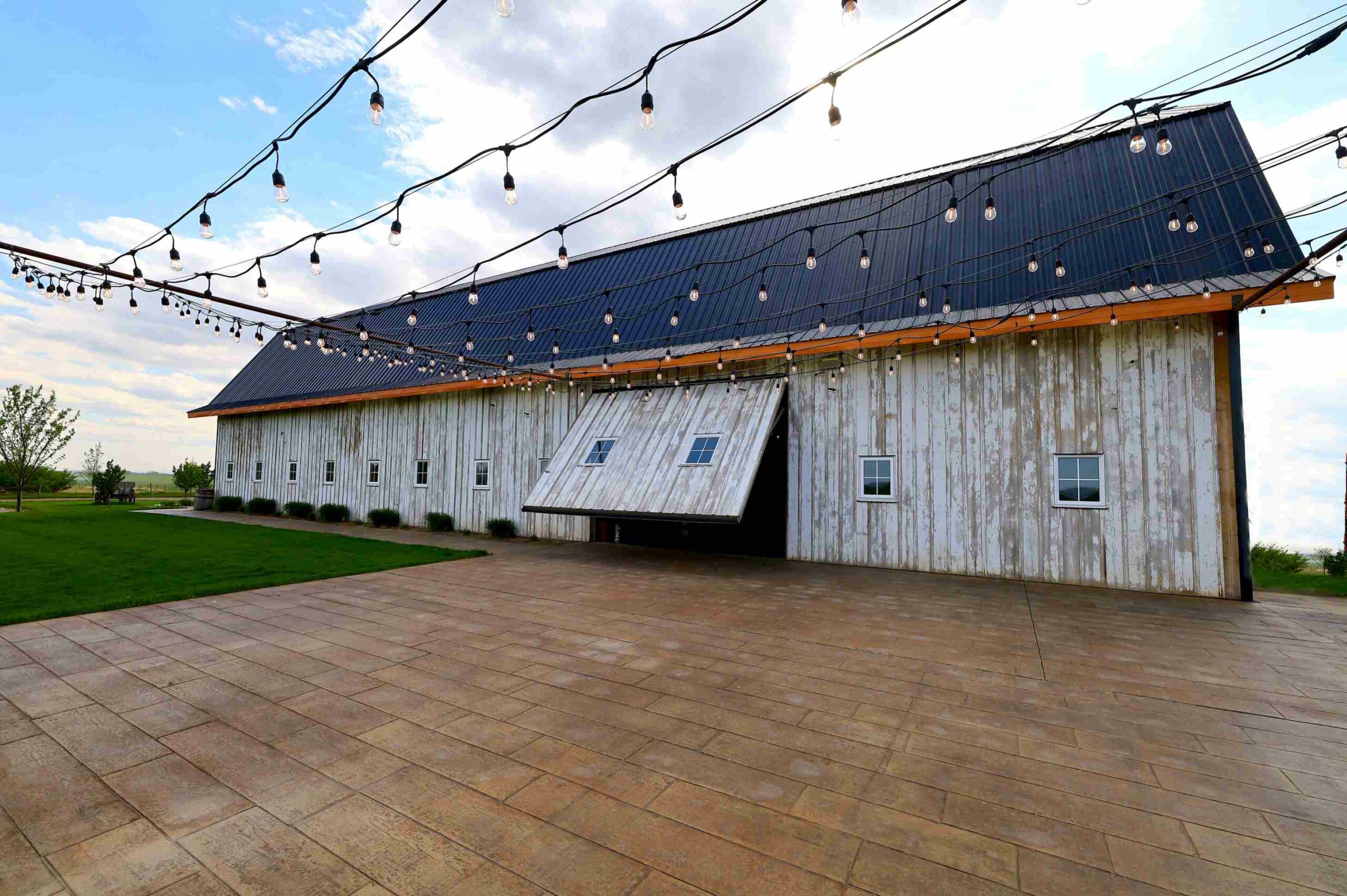 Choose a PowerLift wall for no-threshold transition between any two areas.
The builders of this barn would recognize it a century later, but probably never envisioned its conversion to a public venue.

Initially a dairy barn in Illinois, this barn was dismantled, trucked to central Alberta, re-assembled, then converted into a unique events facility. The 16′ x 9′ PowerLift wall offers security when not in use and allows the barn interior to merge with a lighted outdoor patio when events happen.

We'd enjoy designing doors or opening walls for your commercial endeavor. Whether you're building something new or converting a building with 19th century origins, we'll create the access you need.

Give us a call today.
Contact Us to Get Started
Choose A Location Near You
With fabrication and service centers across North America, our products, service and support are always close by. Choose a location that suits you.