PowerLift 36' x 18' Full Opening Glass Wall
Auditorium with a view, High in the Rockies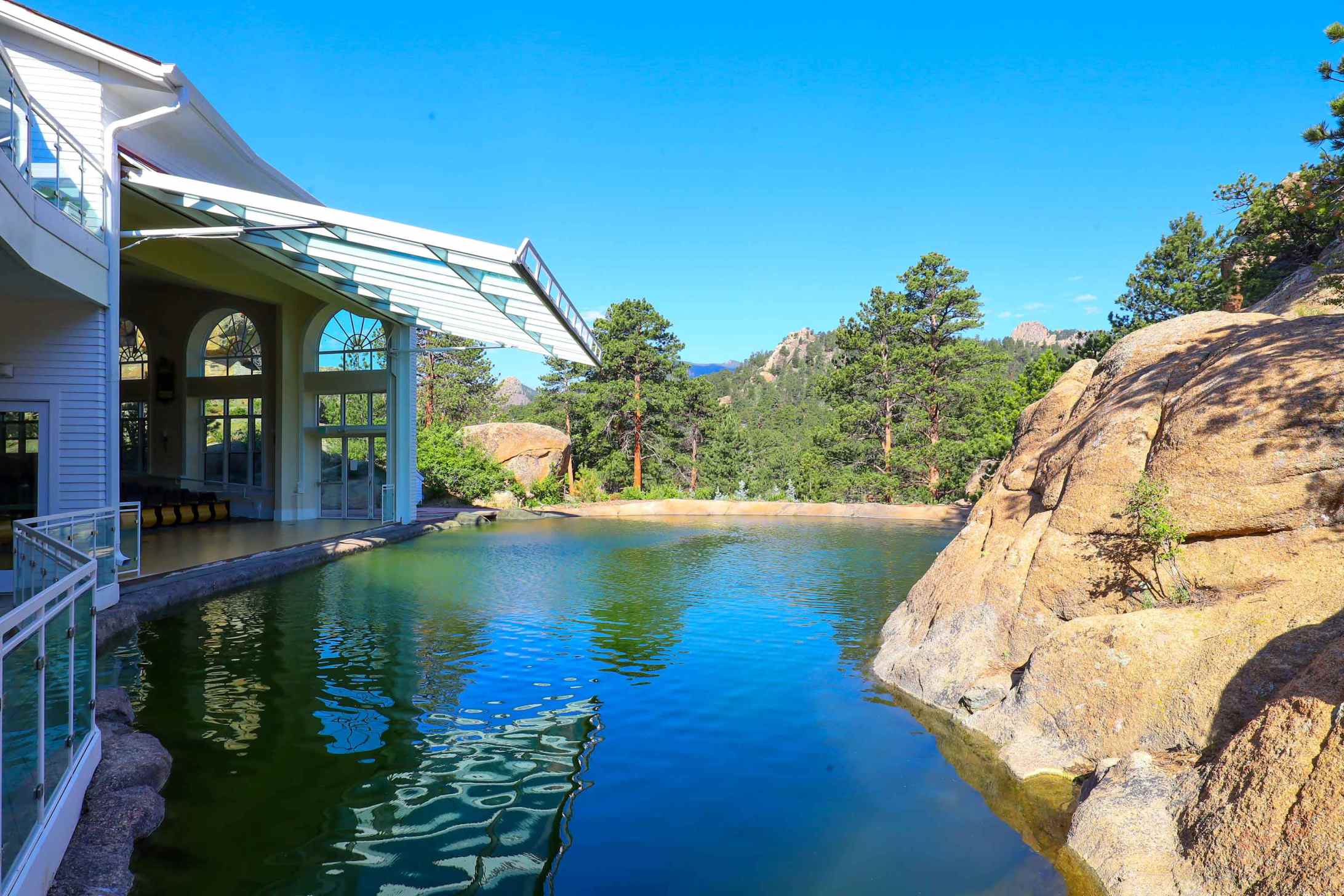 A PowerLift glass wall is the central focus of this hospitality center.
Family reunions, business groups and wedding parties love this unique auditorium and gathering center high in the Rocky Mountains.
The nearby reflecting pool and distant mountain views are up close any time and in any weather, thanks to its glass PowerLift wall. The 36′ x 18′ fully opening wall unifies indoor and outdoor space and beauty all year long, no matter what the season.
A PowerLift glass wall opens at the touch of a button, completely transforming any room in a hotel, restaurant or events center, anywhere, any time of day! Contact us: you and your guests will love the seamless indoor/outdoor flow and vistas only a PowerLift glass wall can create.
Give us a call today.
Contact Us to Get Started
Choose A Location Near You
With fabrication and service centers across North America, our products, service and support are always close by. Choose a location that suits you.