PowerLift 36' x 18' Full Opening Glass Wall
Events Center Site at 7,522' in the Rockies.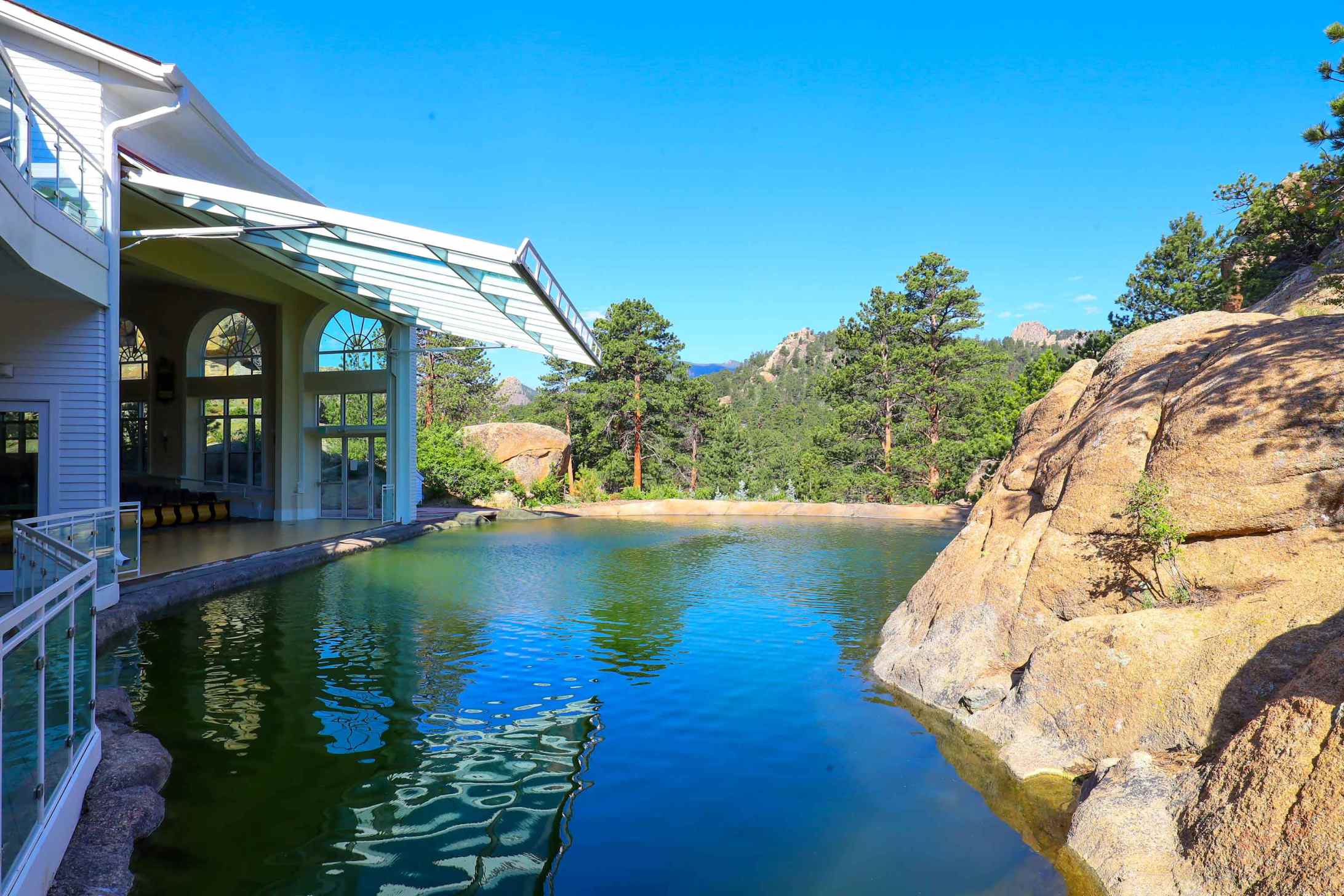 A glass PowerLift wall is the design feature nobody forgets.
This facility has a location that is unsurpassed for beauty. It hosts family reunions, business meetings, weddings, and other gatherings.
Guests enjoy the reflecting pool and Rocky mountain scenery any time of year through the 36′ x 18′ PowerLift glass auditorium wall. It can be fully open, partly open, or closed according to the weather on any given day.

PowerLift walls operate easily with a hand-held remote. They allow year-round enjoyment of the beauty in any setting, be it in a hotel, business, restaurant, or home.

Call about your special project.
Contact Us to Get Started
Choose A Location Near You
With fabrication and service centers across North America, our products, service and support are always close by. Choose a location that suits you.