long views across lake & valley from this home.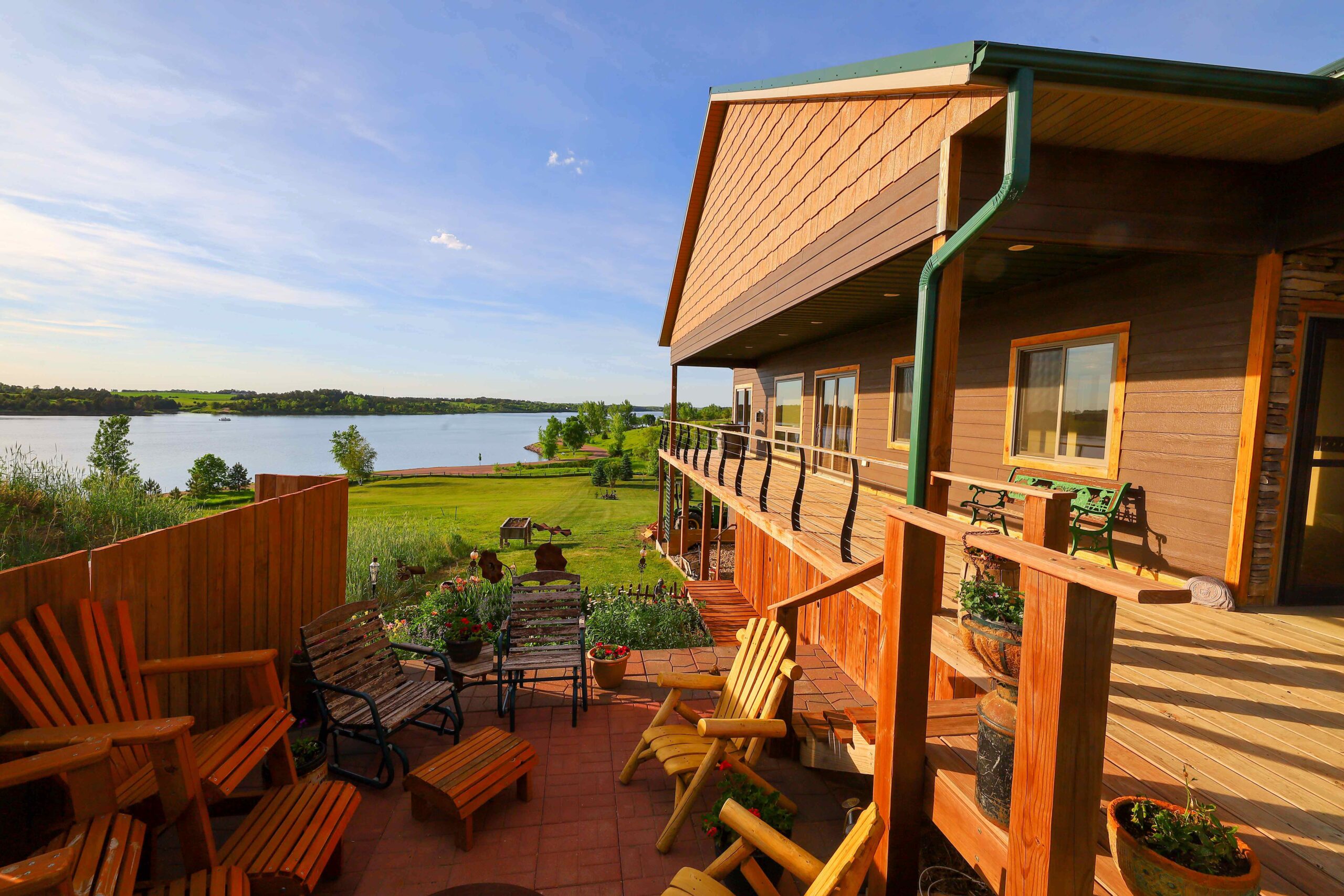 A recessed door in the walk-out level, high above the lake.
This 18' x 10' door displays wood inside and out to blend with the house siding. The windows in the door also match those in the home. A PowerLift door or wall will enhance enjoyment of your vacation property, whatever it's location.
People unwind and relax at beach retreats, mountain cottages, city showplaces, and wilderness off-grid cabins. We will build, deliver, and install your custom door or wall wherever you are.
Call and start the process.
Contact Us to Get Started
Choose A Location Near You
With fabrication and service centers across North America, our products, service and support are always close by. Choose a location that suits you.