Lake Home, Recessed Wood Door
New home with endless sight lines across lake and valley.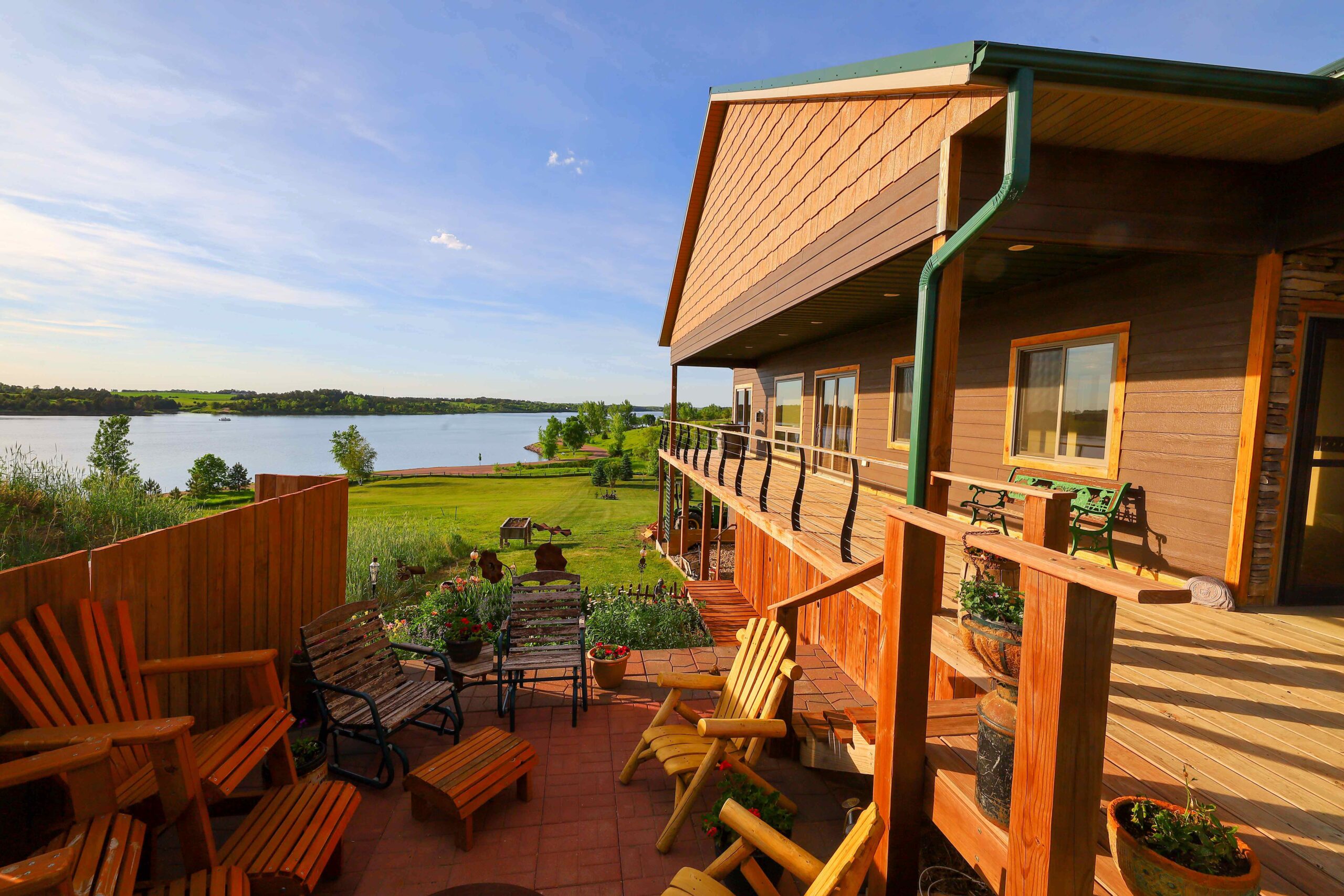 Recessed wood-clad PowerLift door far above the lake.
This 18' x 10' door with its stained wood interior, horizontal outside cladding and two windows fits well with the home exterior. PowerLift doors can be designed to complement the appearance of your vacation home in any setting.
Whether your retreat is by the beach, in the mountains, the city, or off-grid in the wilderness, PowerLIft has an exact solution for your door and opening wall needs.
Call us and start the process.
Contact Us to Get Started
Choose A Location Near You
With fabrication and service centers across North America, our products, service and support are always close by. Choose a location that suits you.