This horse barn was built with an attached garage for collector cars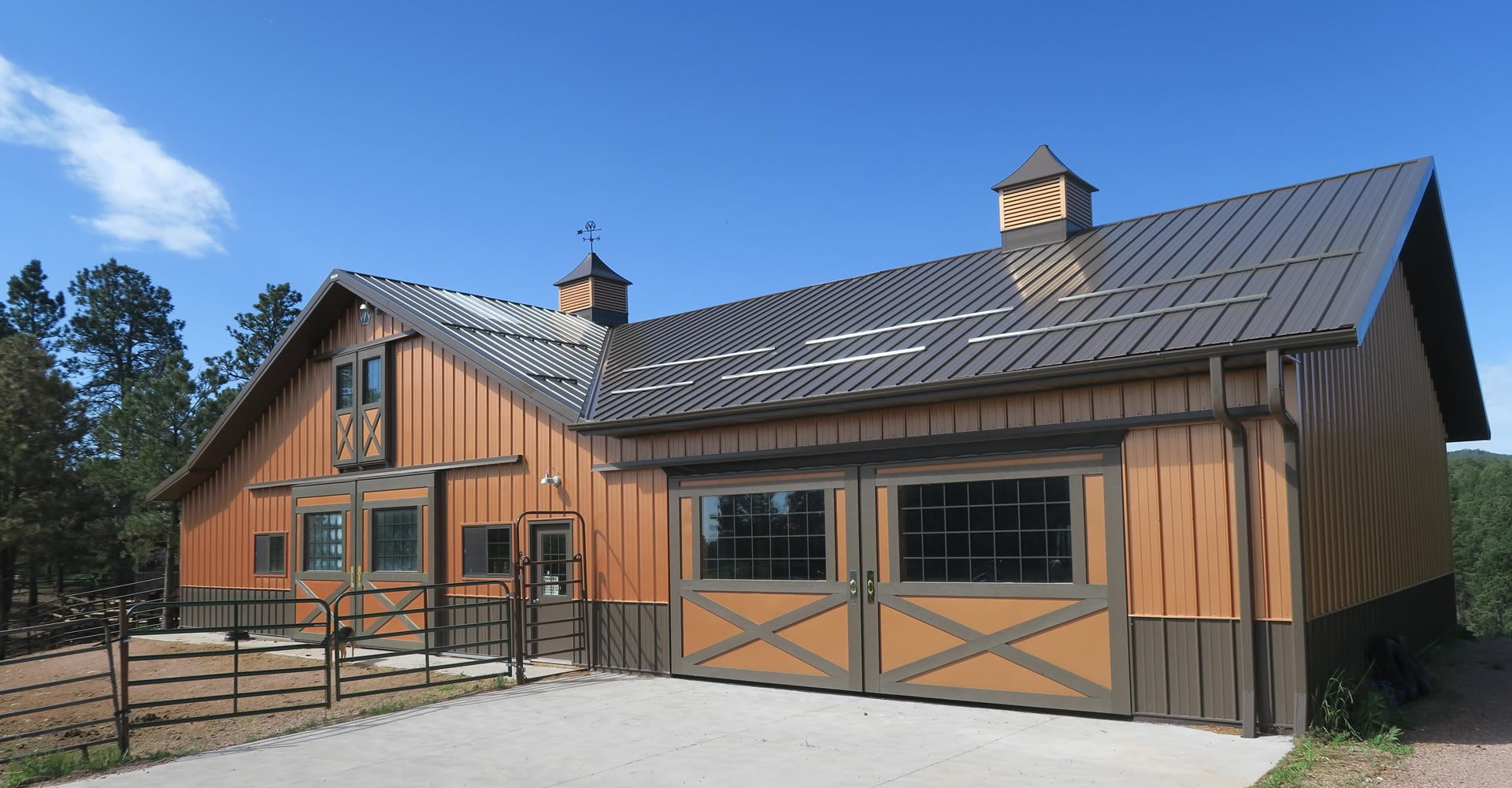 PowerLift Door with Built in Back Door
The owner really liked the look of the 'Diamond M' style sliding doors on the horse barn. He wanted the same appearance on his 20' x 8' garage door without the inconvenience of another sliding door. His building contractor contacted us, and we designed a door clad with a complete 'Diamond M' style trim package. It is an exact match for the equine barn door while offering PowerLift's ease of operation and ability to use a remote operator. Whether your building is brand new or built in the 1700s we can design a door that matches its architectural elements perfectly. Combining classic beauty and modern convenience is a PowerLift specialty.
Give us a call today.
Contact Us to Get Started
Choose A Location Near You
With fabrication and service centers across North America, our products, service and support are always close by. Choose a location that suits you.