Storage Building With Cypress Wood Door Trim
The eye catching finish on this PowerLift door glows.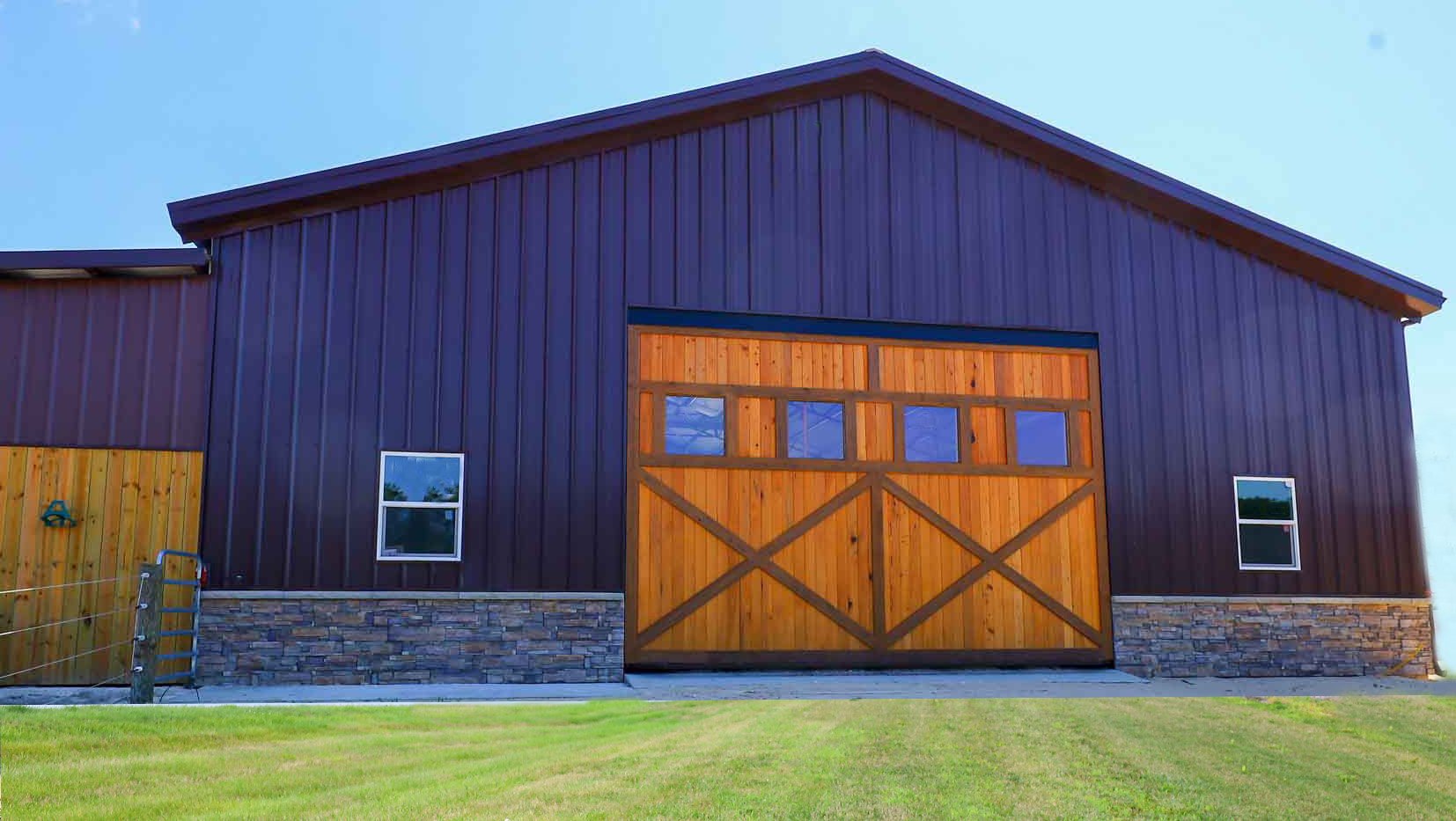 Cypress wood is a cladding of choice for special projects in the Southeast.
The owners of this new barn combined the convenience and reliability of a PowerLift door with a unique wood finish. Our proprietary, all-welded door structure makes it easy to apply siding that adds beauty to your building and makes an impression on everyone that see it.
Many PowerLift customers are gradually replacing their older sliding, overhead, and bifold doors with PowerLift retrofits. Every PowerLift door you own adds peace of mind by eliminating maintenance.
Please contact us at any time.
Contact Us to Get Started
Choose A Location Near You
With fabrication and service centers across North America, our products, service and support are always close by. Choose a location that suits you.