This airport Specified Twin 80' x 24' PowerLift hangar doors for easy Taxi-Through access.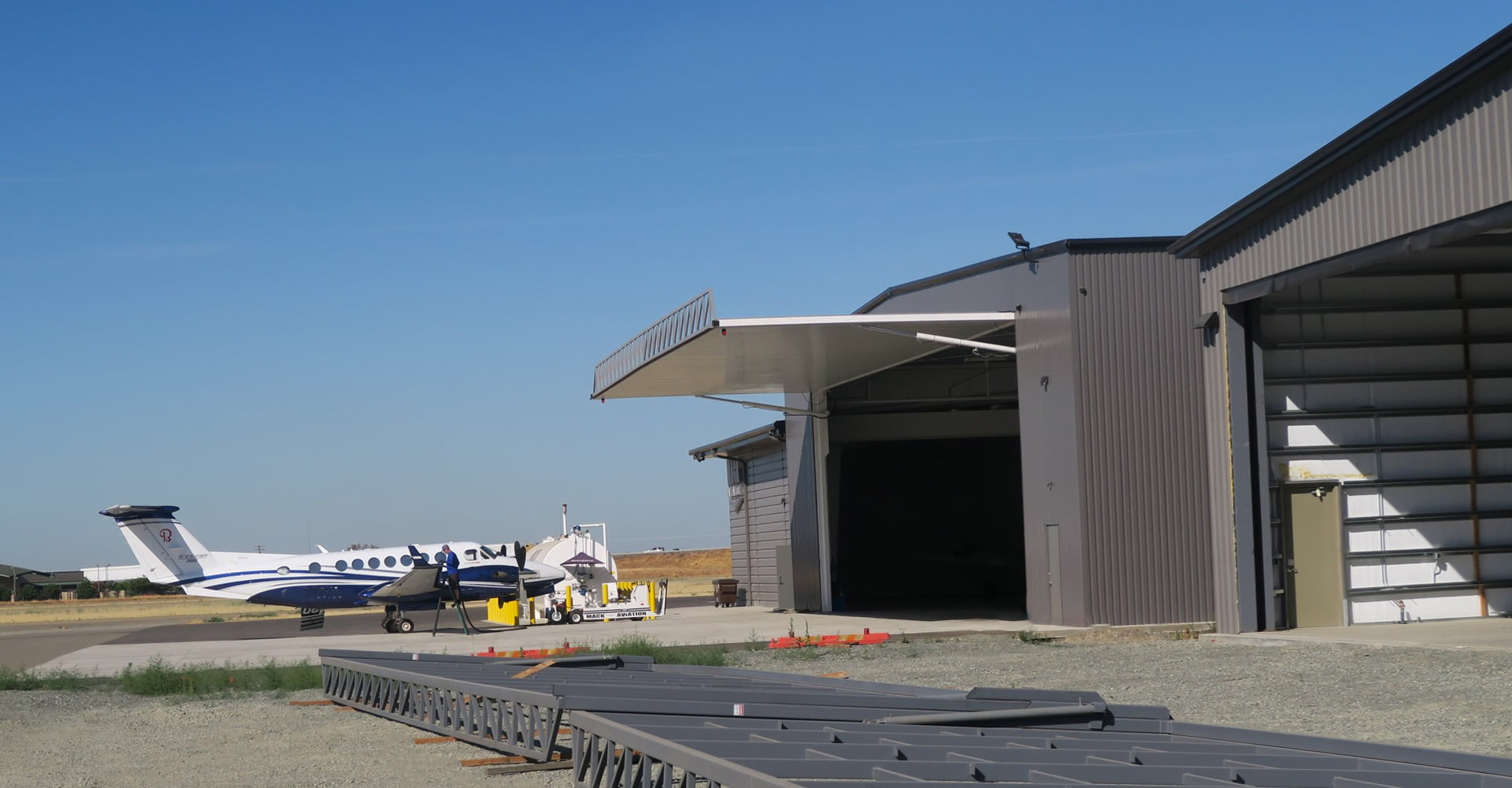 This airport has seven PowerLift doors.
A taxi-through hangar layout minimizes the need to shuffle parked aircraft while others arrive or leave. Right beside this building with double 80′ x 24′ doors is another hanger with a single 60' x 18' PowerLift door.
On the day these pictures were taken, we were installing a further four 65' x 19' PowerLift doors in four brand new hangars. PowerLift's locally based manufacturing, delivery, installation, and support mean you have a single contact person for the duration of your project.
Give us a call today.
Contact Us to Get Started
Choose A Location Near You
With fabrication and service centers across North America, our products, service and support are always close by. Choose a location that suits you.