PowerLift Wall, Semi Trailer Showroom
PowerLift walls are useful everywhere!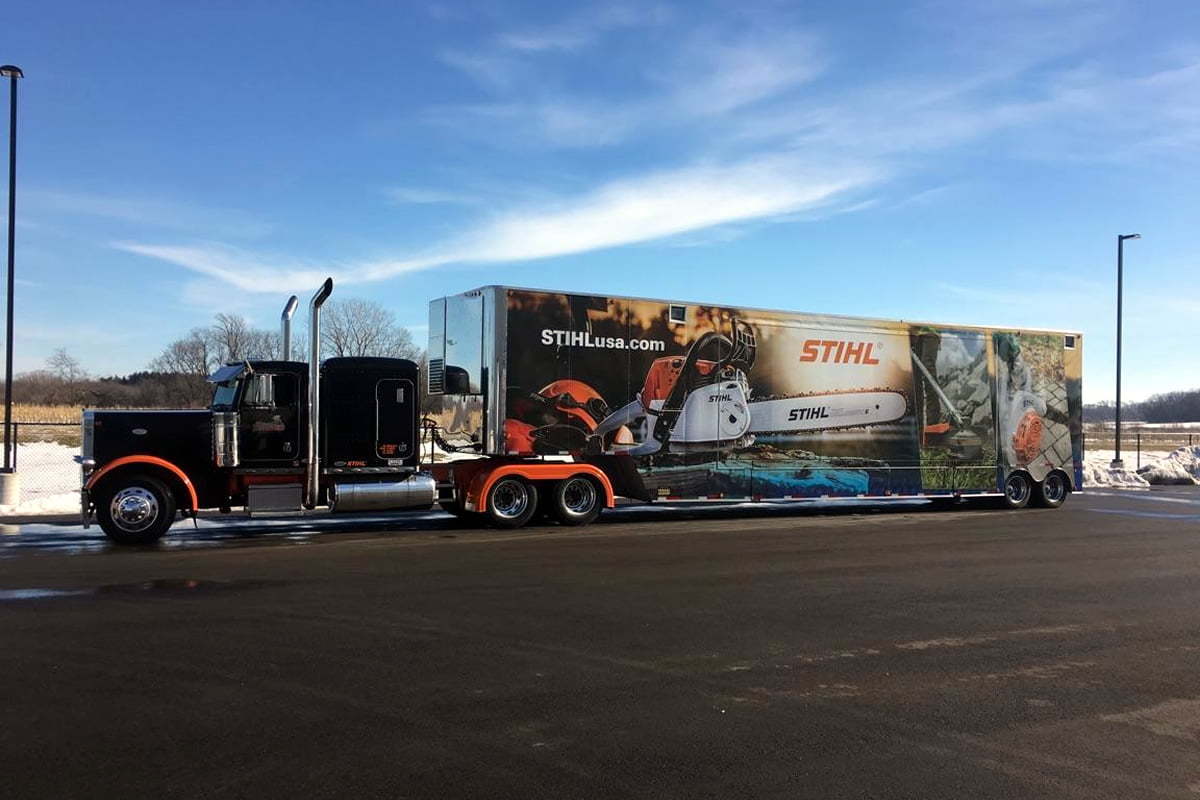 Semi trailer PowerLift wall opens up, revealing a mobile display space.

This trailer serves as a product showcase for use at fairs, open houses, and trade shows all over North America. There are several pictures showing everything from the build process to the final product.

PowerLift products are a great fit for any sector of your business. You can use our walls as secure entryways, in mobile applications, or to provide year round views from dining and gathering areas.

Please let us know what special project we can build for your enterprise.

Contact us anytime for info.
Contact Us to Get Started
Choose A Location Near You
With fabrication and service centers across North America, our products, service and support are always close by. Choose a location that suits you.