80′ x 19′ PowerLift To Replace Old Cable Lift Door
This older but solid hangar needed a new Door.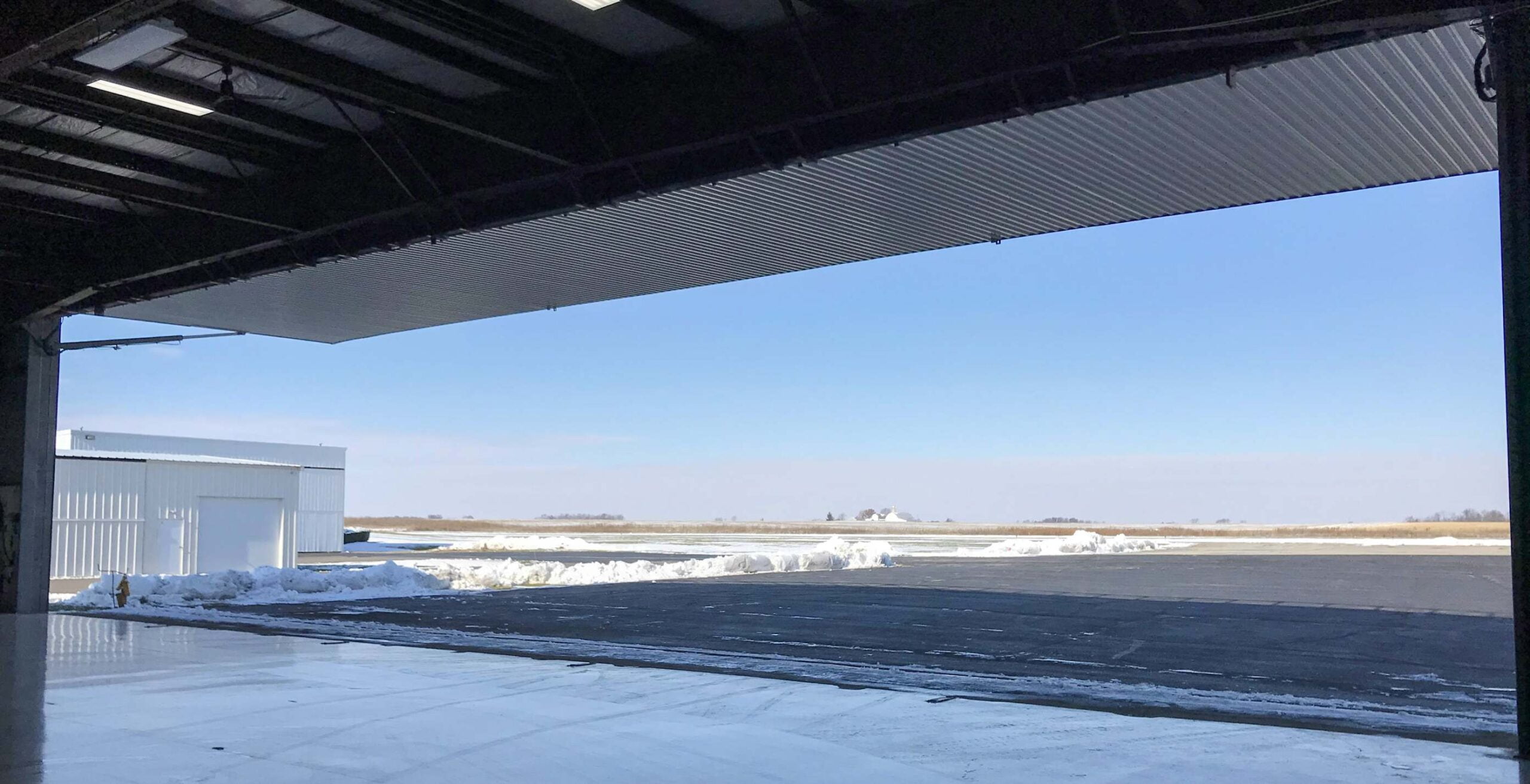 With the passage of time, worn doors start to make using older buildings inconvenient. This hangar had a cable-lift style door (shown in a 'before' picture) that was tired and ready for replacement. The owners contacted us at the Oshkosh Air Show, and we looked over their building and measured the opening the following week.
As you can see in the 'after' pictures, we removed the old door and maximized entry height. A custom designed PowerLift door results in your only height limitation being the lower chord of your roof truss.
We welcome the opportunity to work with you on restoring the usefulness of any older building.
Give us a call about your project needs
Contact Us to Get Started
Choose A Location Near You
With fabrication and service centers across North America, our products, service and support are always close by. Choose a location that suits you.