Phantom Sliding Door Trims
The ultimate 'sliding door' illusion.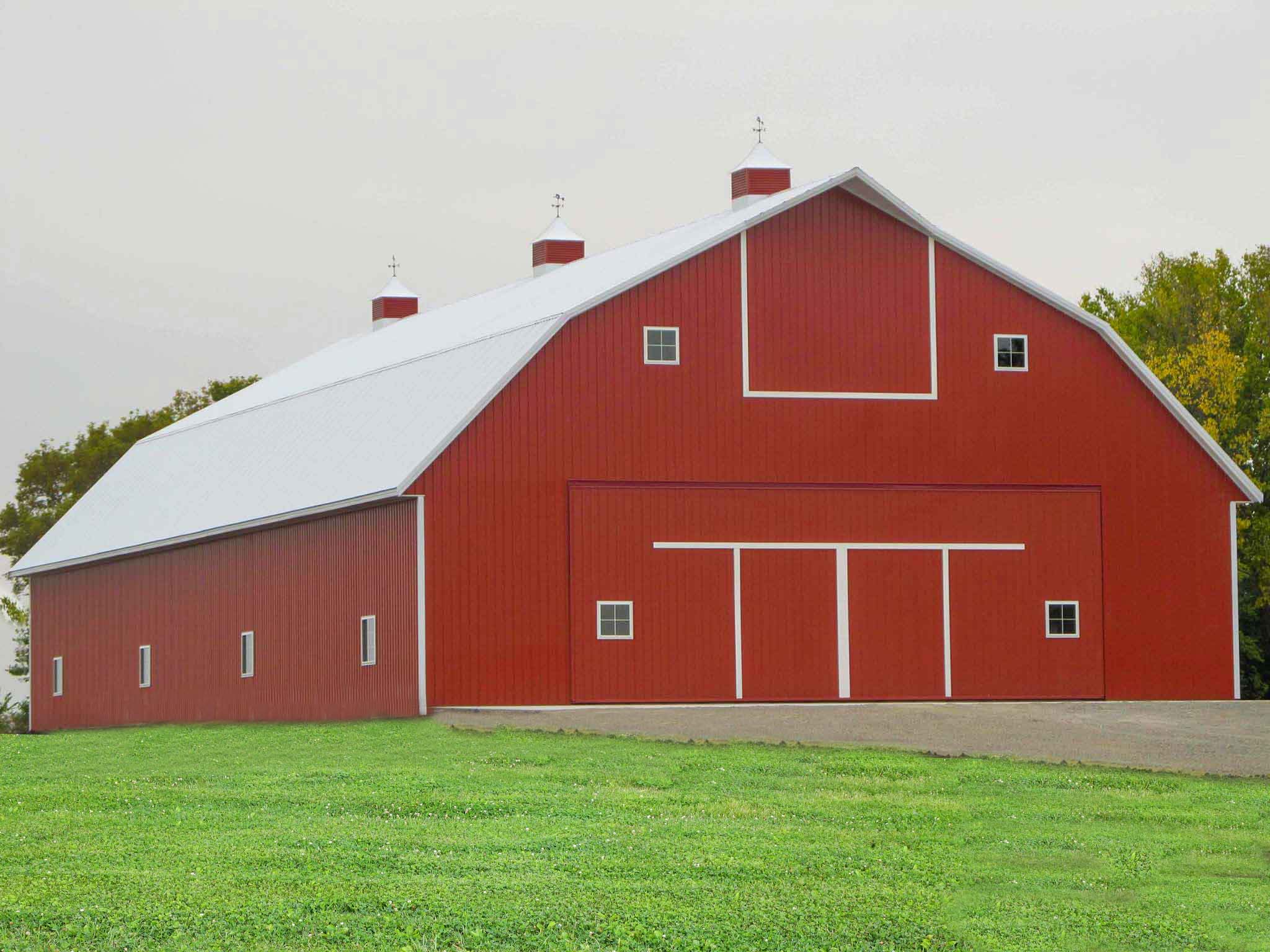 A few simple trims create the impression of sliding doors.
Our client wanted 'circa 1860' styling on this new hip roof building. It is in reality a modern, state of the art insulated shop. Trim components add the look of sliding doors with none of their high-maintenance requirements.

Bringing classic design touches to modern buildings is something we do on a daily basis at PowerLift. Bring us a set of modern plans, and we'll suggest a discrete range of classic trim cues for a memorable piece of door art.

PowerLift's design team sees both new and retrofit specialty projects daily, and we're always glad to share our experience.
Please call with your own ideas.
Contact Us to Get Started
Choose A Location Near You
With fabrication and service centers across North America, our products, service and support are always close by. Choose a location that suits you.