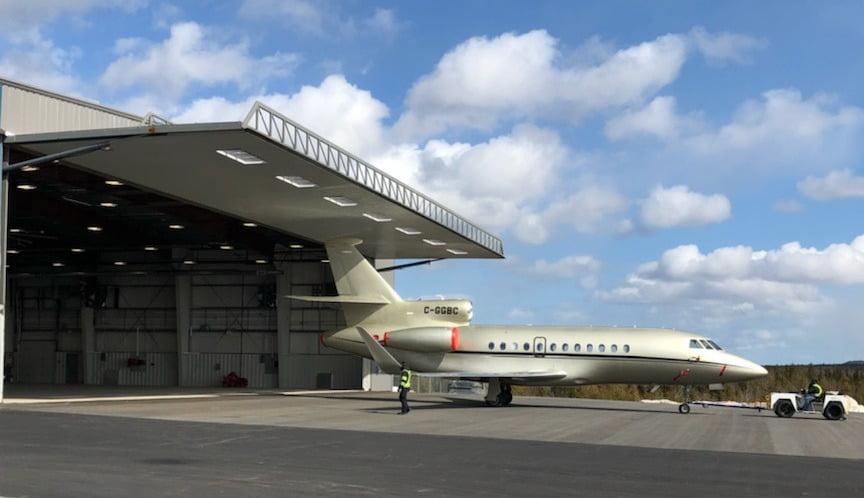 PowerLift Doors Of Reno/Tahoe
220 US 395 ALT, Carson City, NV 89704
A warm welcome from the entire team at PowerLift Doors By Hagan! We are very glad to work with you on any project you have in mind.
Our family owned business has built an excellent reputation around North America area for quality and service in the automated packaging and sorting industry. We design, build, deliver, install and support PowerLift doors and walls from our own local shop. Our position as leader in the hydraulic door business is evidenced by tens of thousands of customers around North America.
A PowerLift door is the best choice for your new aviation, commercial, farm or architectural project. Also, we have extensive experience replacing old sliding, bifold, fabric or overhead doors with a PowerLift retrofit. Our retrofit doors will expand your clear opening height and width for improved access.
We'll be glad to stop by next time we're in your area with our tape measure. We can look over your new or older building and suggest an attractive, zero-maintenance PowerLift solution. We're only a phone call away at any stage of your project and are there for support long after completion!