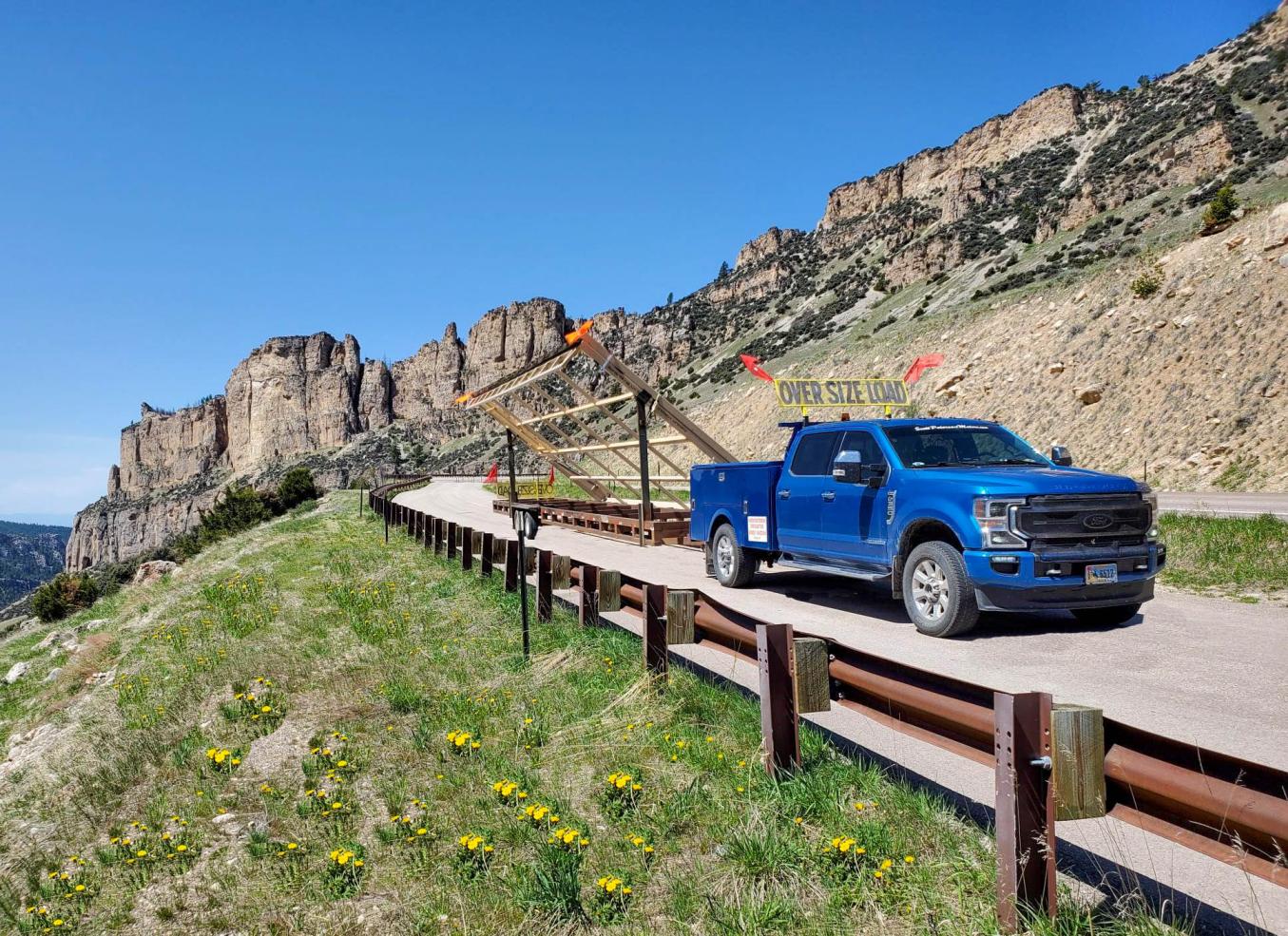 This is Tooltip!
Architectural Specialties
This is Tooltip!
1330 Jess St Rapid City, SD 57706
This is Tooltip!
Welcome from Corey Crowder, founder, and the entire talented welding, electrical, and installation team at Architectural Specialties! We're glad to visit your site in person, tape measure in hand, ready to help make your vision a reality.
This is Tooltip!
We design, build, deliver, install and support PowerLift doors and walls right here in our own shop. Our position as leader in the hydraulic door business is evidenced by tens of thousands of customers around North America.
A PowerLift door is the best choice for your new aviation, commercial, farm or architectural project. We also have extensive experience replacing old sliding, bifold, fabric or overhead doors with a PowerLift retrofit. Our retrofit doors will expand your clear opening height and width for improved access.
We'll be glad to stop by next time we're in your area with our tape measure. We can look over your new or older building and suggest an attractive, zero-maintenance PowerLift solution. We're only a phone call away at any stage of your project and are there for support long after completion!