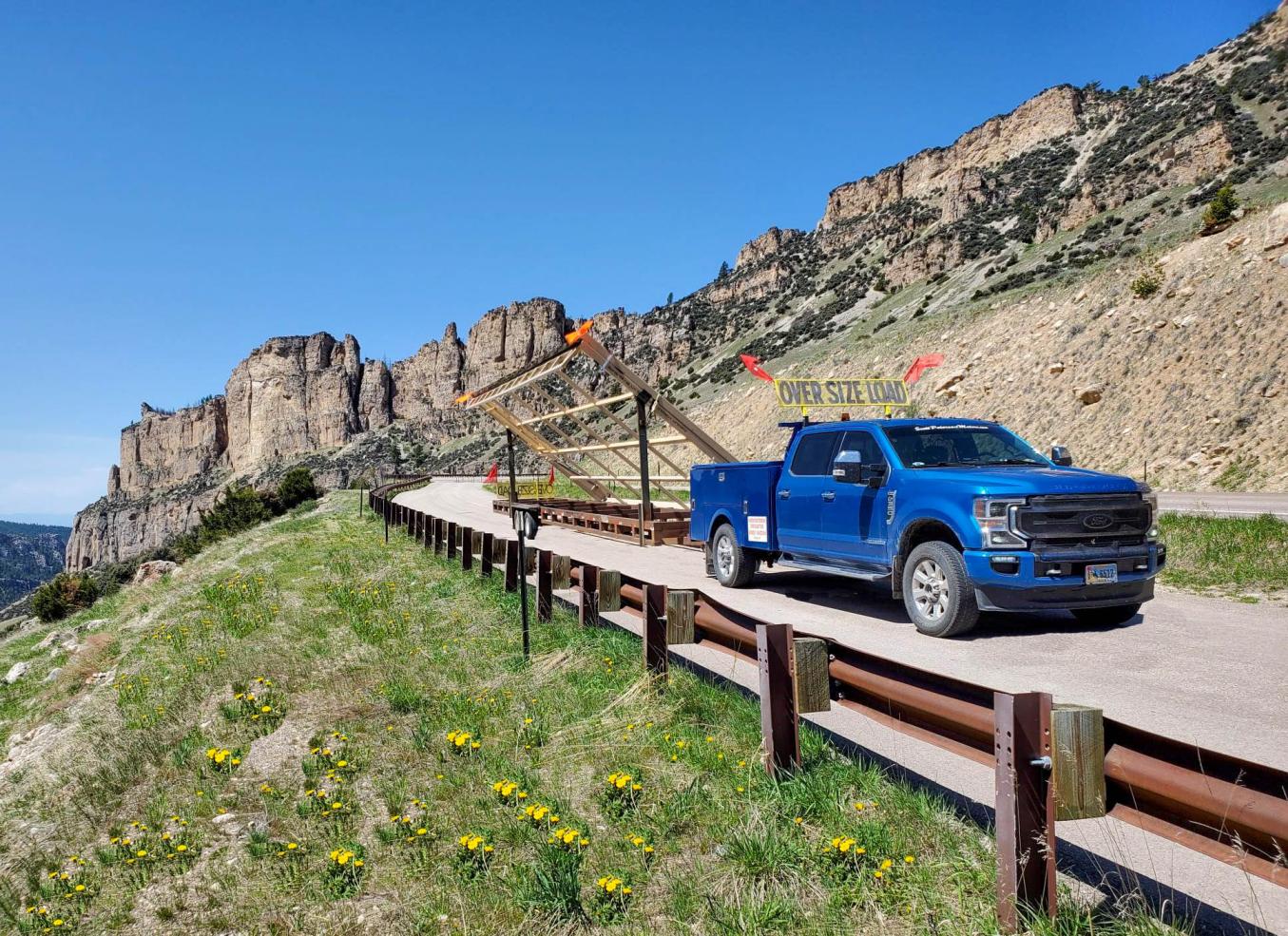 Architectural Specialties
1330 Jess St Rapid City, SD 57706
A warm welcome from Corey Crowder, founder, and the talented welding, electrical, and installation team at Architectural Specialties! We are PowerLift door and opening wall specialists who will visit your site personally, tape measure in hand, ready to help make your vision a reality.
PowerLift doors and walls can be covered with glass, stone, wood, brick, log, or steel. We have many installations across South Dakota, Western North Dakota, Western Nebraska, Eastern Montana, and Wyoming demonstrating the reason we are the wise choice for your new aviation, commercial, farm, or architectural project.
Also, we can easily replace your old sliding, bifold, and overhead doors with a PowerLift door that we build, deliver, install, and support long completion. Generally a PowerLift retrofit will increase your clear opening height and width.
Please contact us and let us know how we can be of service.