Truck Garage, Two PowerLift Doors
PowerLift doors Make for easy truck access.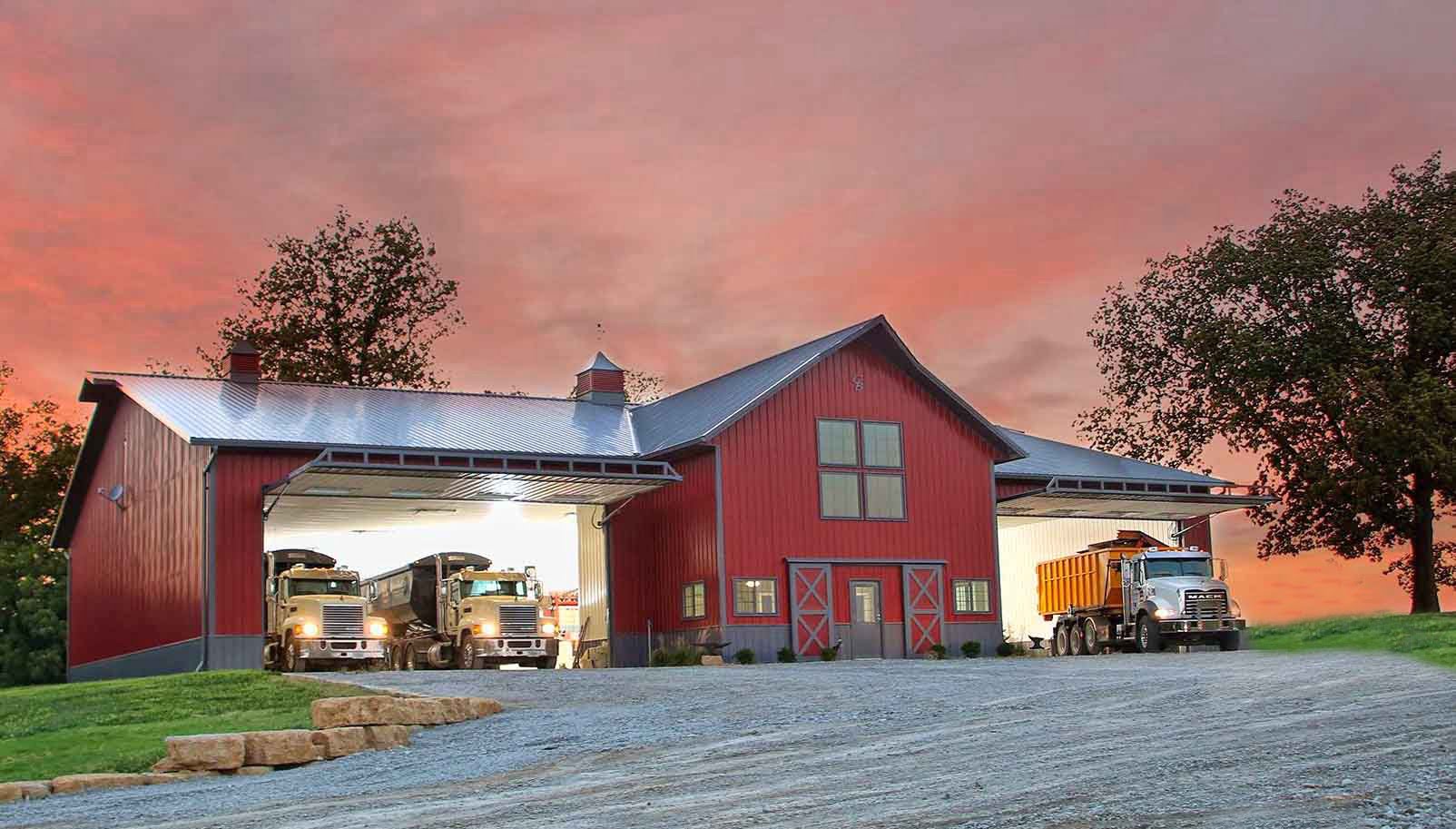 For you commercial building access, choose a PowerLift door.
The doors on this new truck garage open and close many times daily. Few moving parts plus zero maintenance design make PowerLift an obvious choice for frequent use applications.
Note how these doors have windows and wainscoting that match the rest of the building. Any styling element on your building can be reflected in the finish of your PowerLift doors.
PowerLift brings a unique level of quality and reliability PowerLift to any new or retrofit door project. Please get in touch and we'll be glad to help.
Give us a call when you have a minute.
Contact Us to Get Started
Choose A Location Near You
With fabrication and service centers across North America, our products, service and support are always close by. Choose a location that suits you.