Though it's an uncommon request, we Do build PowerLift in-Swing doors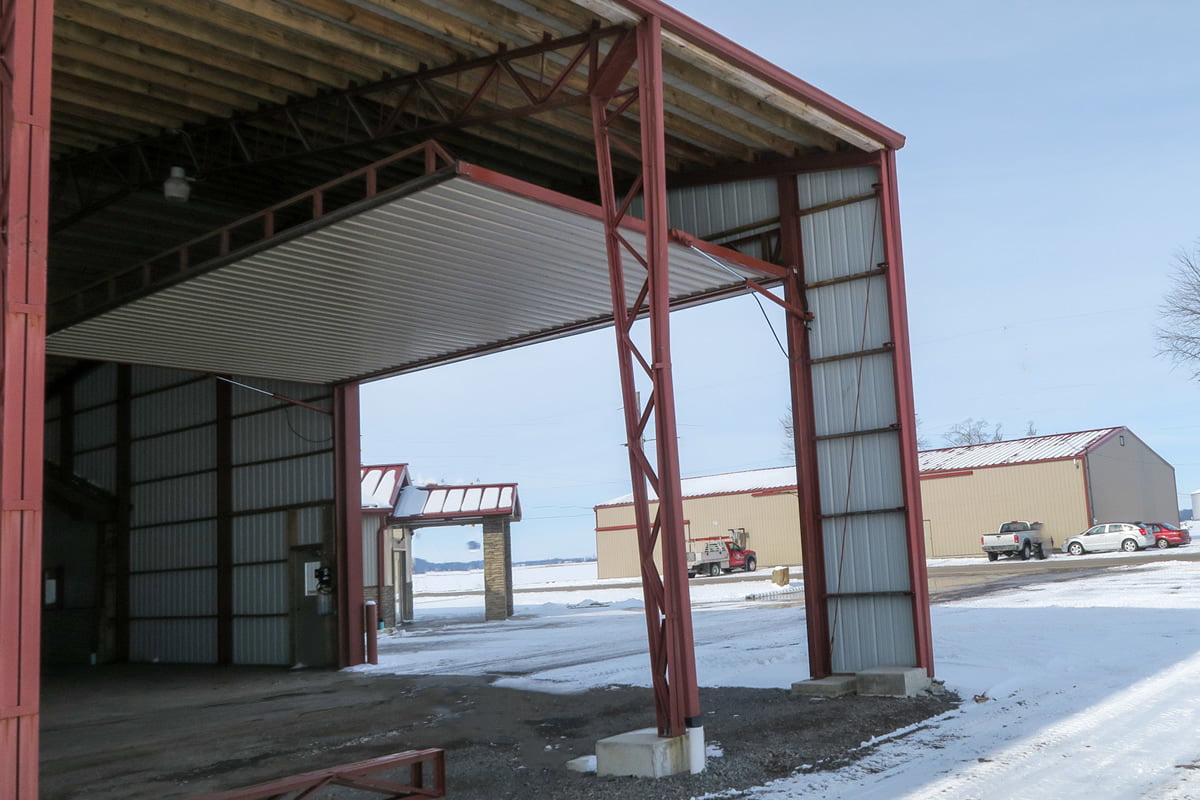 Commercial building PowerLift in-swing door.
This company has semi traffic in the yard close to the corner of their storage building so they decided an in-swing door was best for this application.
Remember that almost anything you need can become reality by contacting PowerLift, since we build the industry's most versatile door. Bring us your 'once in a blue moon' project and you will see how easily we can make it reality.
Give us a call today.
Contact Us to Get Started
Choose A Location Near You
With fabrication and service centers across North America, our products, service and support are always close by. Choose a location that suits you.