French double wood walk doors in PowerLift opening wall.
a PowerLift Wall Makes Matching other doors and windows in your building easy.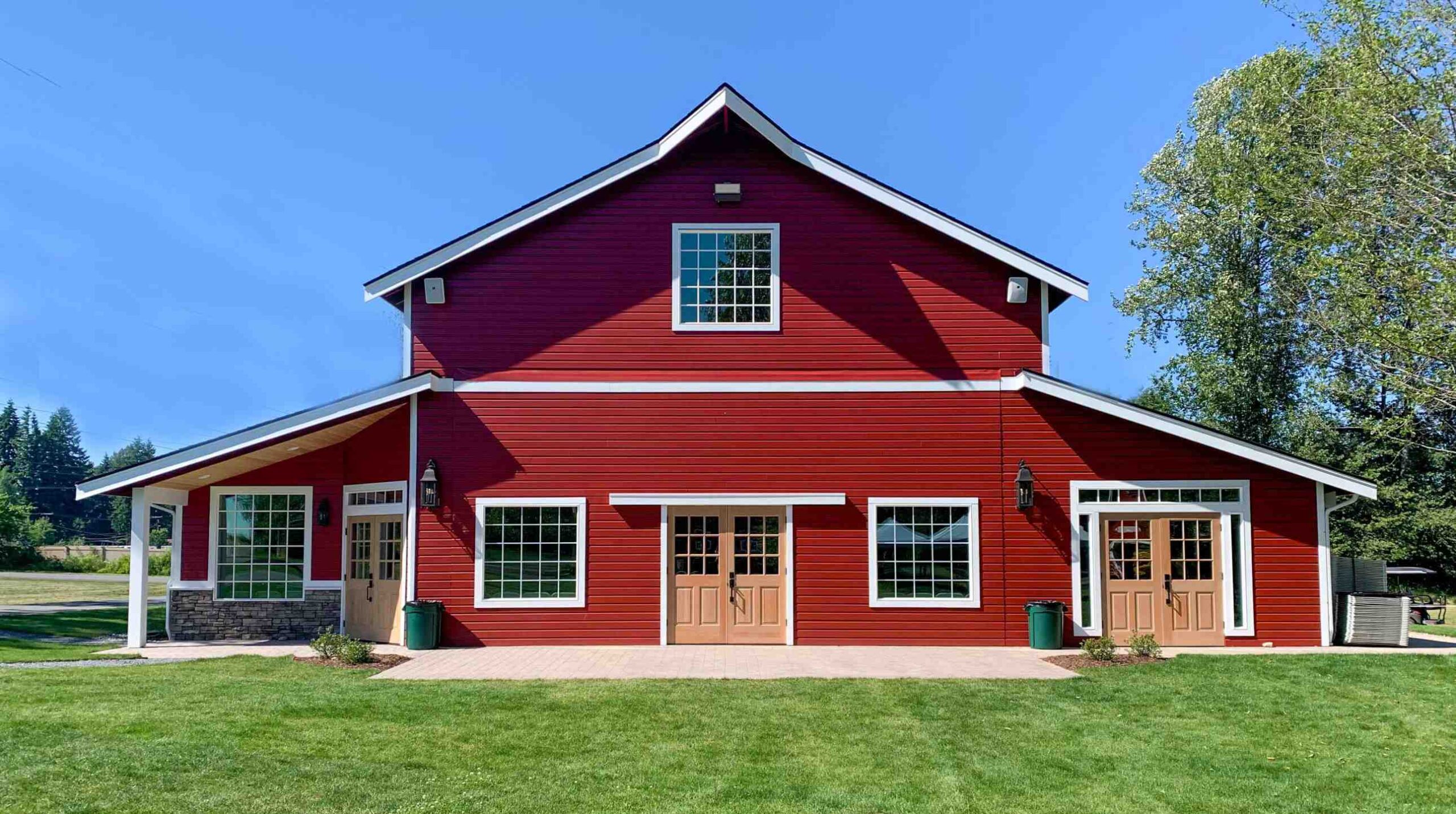 At first glance, you may not realize the entire end wall of this events center opens.
Guests appreciate the access provided by the double walk door centered in the PowerLift wall. There is no threshold, hence no limitations on scooters, wheelchairs, walkers, and pedestrians with limited mobility entering the building.
During an event, the PowerLift wall opens at the touch of a button. Wedding or family reunion guests can then move through the building and around the lawns with no barriers.
Contact us: together we can create the spacious expanse only a PowerLift wall can add to your home or commercial operation.
Please give us a call today.
Contact Us to Get Started
Choose A Location Near You
With fabrication and service centers across North America, our products, service and support are always close by. Choose a location that suits you.