Dealership With Shop Bay Doors.
These doors provide 20' entry clearance.
This is Tooltip!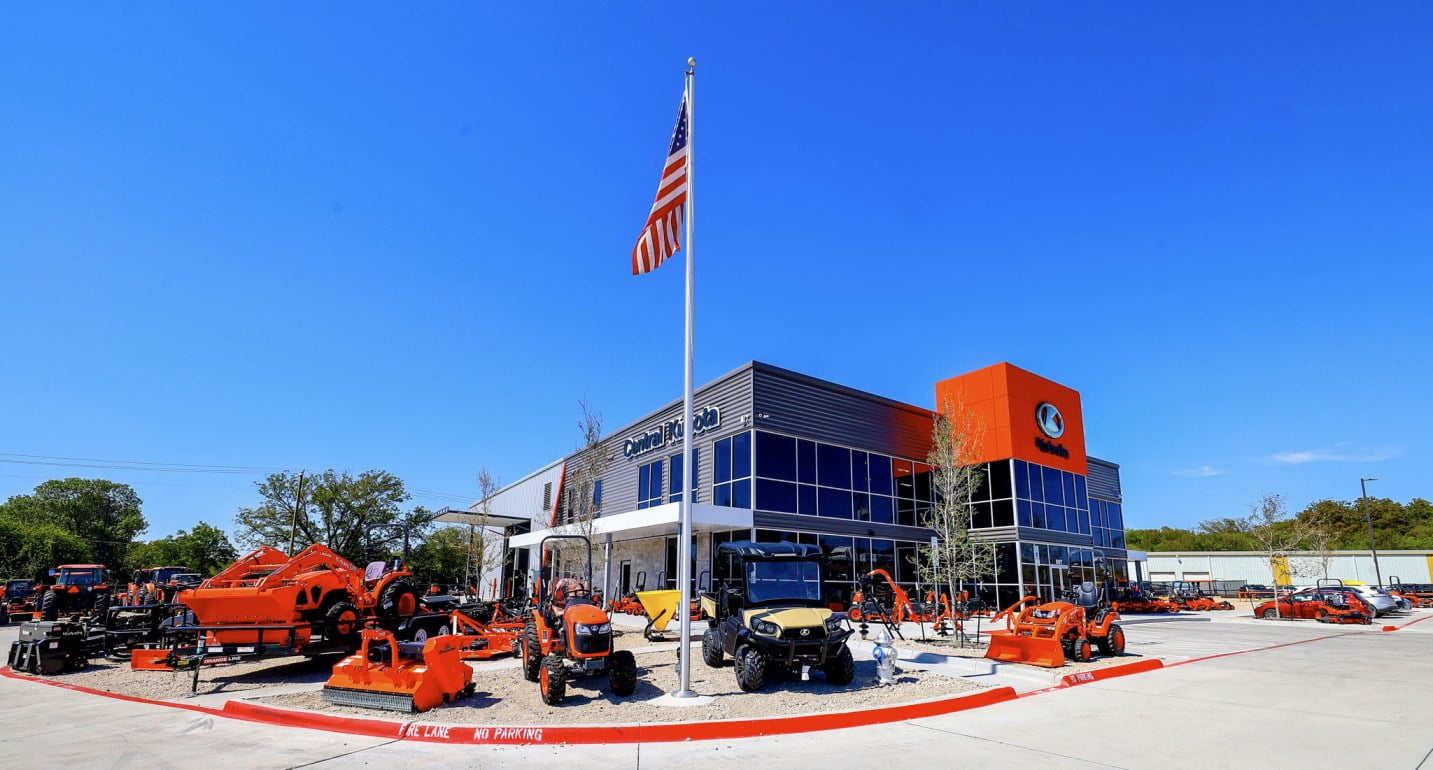 PowerLift, the most reliable door for all high-use installations.
These service center doors cycle up and down all day with complete reliability. There is an 18′ x 20′ at each end of the service area for easy drive-through machinery movement.
No other door comes with an all-welded frame, header and door structure. Bolts, rivets and other fasteners have a tendency to work loose over time, creating maintenance that PowerLift has eliminated.
Business owners across North America are choosing PowerLift for new facilities. Many are also replacing older sliding, overhead, and bifold doors with our retrofit designs. Owning PowerLift doors mean one less item on your everyday list of responsibilities.
Please call us today.
Contact Us to Get Started
Choose A Location Near You
With fabrication and service centers across North America, our products, service and support are always close by. Choose a location that suits you.